Overview
At Aleph Farms, we believe meat is one of life's pleasures, to be celebrated and enjoyed without the downsides to health and the environment. Aleph Farms aims to offer superior, healthier, more humane, slaughter-free meat, with the same taste, texture, and structure as farmed meat – providing a new customer experience.
Product Lineup
No products have been entered for this brand.
Request Access to Edit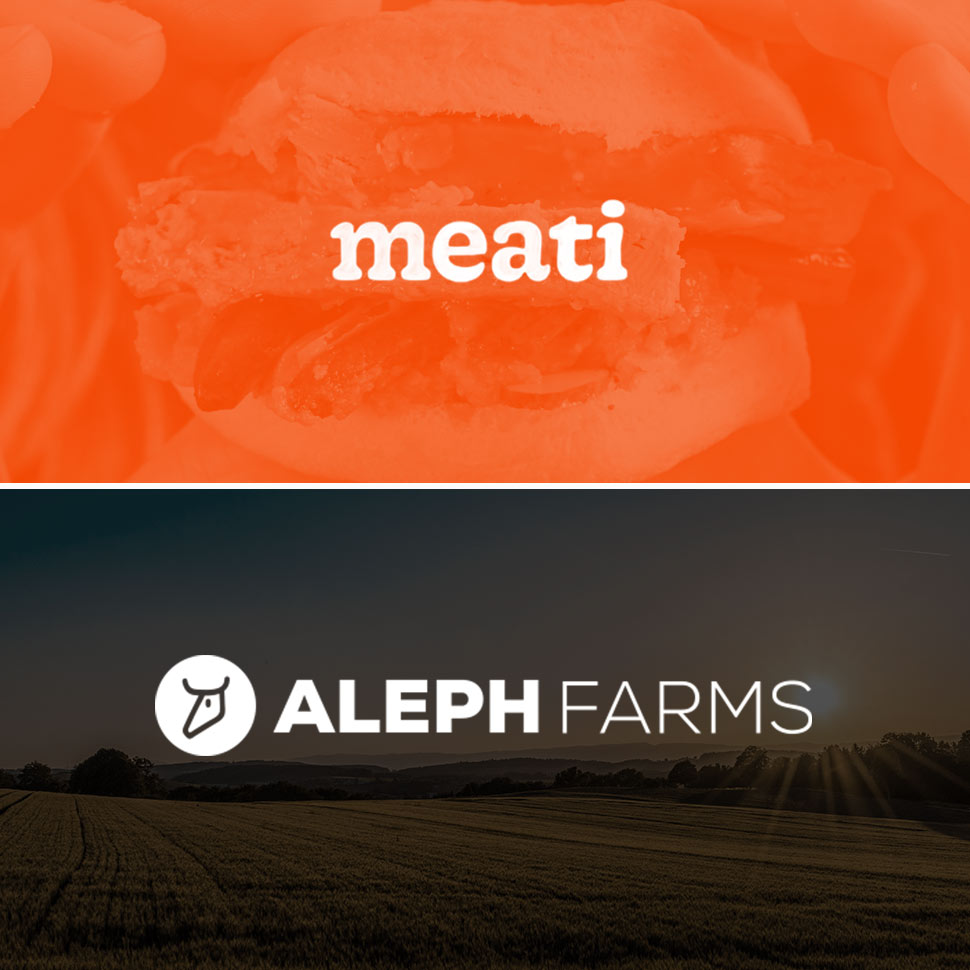 Mycelium-based meat alternative maker Meati and cultivated meat company Aleph Farms both announced new funding this week as the companies look to meet the demand for whole-cut meat alternatives with planned commercial launches next year.
Aleph Farms is calling on the US Department of Agriculture (USDA) to promote clean meat for its compelling safety advantages, such as being antibiotic free and pathogen free.
Aleph Farms Ltd., one of only a handful of clean meat companies globally, is announcing two significant advances in the production of clean meat: expanding the composition of the meat itself and growing it in a more structured way.
Submit News
No retailers or e-commerce options have been specified for this brand