Project NOSH LA 2016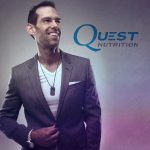 At Project NOSH LA last week, a continuing theme was how brands can engage with millennials. Although this demographic is influencing purchasing decisions across categories, they also are more adept at filtering out marketing. Some companies create a millennial focused brand for monetary reasons. For Tom Bilyeu, the Co-Founder & President of Quest Nutrition, the reason was personal.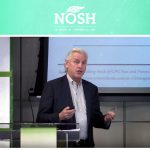 At Project NOSH LA this week, Steve Hughes, Sunrise Strategic Partners CEO & co-founder, charts how volume declines and loss of earnings experienced by "Big CPG" firms have left them at a crossroads, as projections predict that upwards of $50 billion could shift away from those firms to smaller companies by 2020.