Fresh n' Lean Unveils Ketogenic Meal Line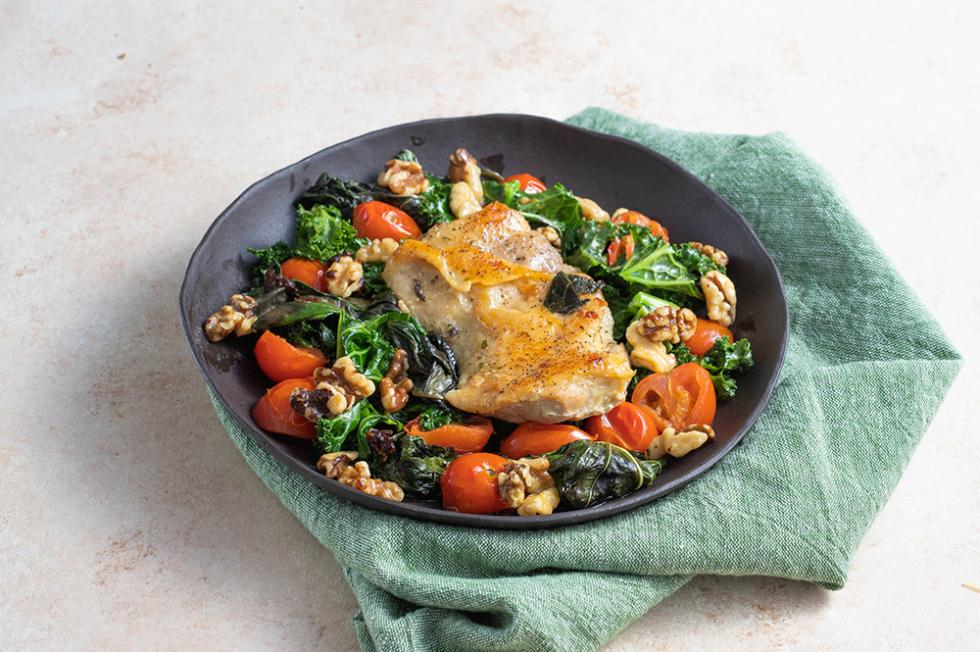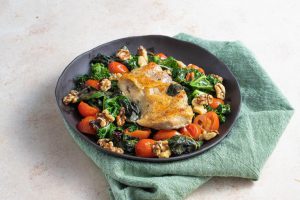 ANAHEIM, Calif.— The leading U.S. organic, ready-to-eat meal delivery service, Fresh n' Lean, has announced that the company is adding a new meal line to their expanding brand of performance and nutrition-focused meals. The ketogenic meal plan is now available nationwide.
The company that is on a mission to make healthy eating more approachable and widely-available has sold 5.5 million meals since its inception, appealing to busy professionals who prioritize their food be organic and nutritious. The company saw adding a keto menu to their existing line-up of popular choices such as plant-based and low-carb menu, as a natural progression in a market that has a high demand for this prep-heavy diet.
Fresh n' Lean takes the headache out of planning and prepping your keto meals, but also counting your macros. It's simple and delicious, and the company hopes that taking the time-demanding food preparation from the equation will make health-conscious eaters stick to their diets longer. 
"We were developing our keto menu for an entire year as we emphasize quality and integrity in all our meals. I wanted to make sure that we are delivering on our quality-first promise but also that the meals are tasty and unlike anything else out there," said Laureen Asseo, founder and co-CEO of Fresh n' Lean.
The ketogenic diet (or keto diet, for short) is a low-carb, high-fat diet. Notoriously known for prioritizing fat, keto menus often feature butter, heavy cream, bacon, cheese and similar ingredients that increase fat intake. The difference between Fresh n' Lean's keto plan, and other meals out there is that Fresh n' Lean strays away from heavy dairy and pork products and focuses on incorporating healthy fats such as organic cheese and avocado oil.
Customers can now order their keto meal plans at www.freshnlean.com.
About Fresh n' Lean 
Good nutrition only comes from good ingredients. We started our meal delivery service so we could bring healthier choices and better ingredients right to your home. All Fresh n' Lean meals are made with nutrient-rich, whole foods. We use only the best, locally-sourced produce that our chefs design into well-balanced menus.