Overview
Tiny Organics' plant-based and 100% organic meals help new and busy parents conveniently put food on the high chair that's crafted to suit their child's developmental milestones, introducing them to their first 100 flavors before they turn two.
Product Lineup
No products have been entered for this brand.
Request Access to Edit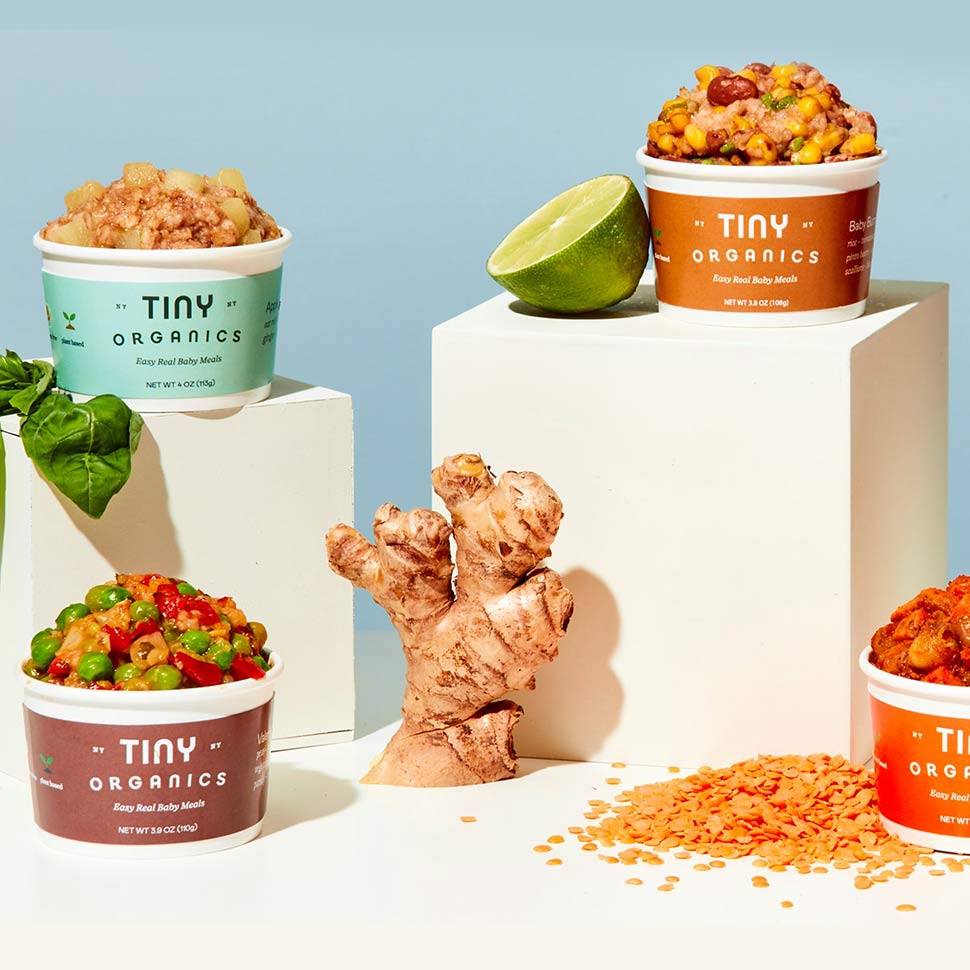 Frozen direct-to-consumer baby food maker Tiny Organics announced this week that it has closed an $11 million funding round. The brand, whose mission is to help parents introduce their babies to more flavors, will use the funding to expand its marketing efforts and grow its team as it works to capitalize on consumer interest in frozen products, which accelerated during the COVID-19 pandemic.
Submit News
No retailers or e-commerce options have been specified for this brand