Overview
At Organic RealBar we believe everyone deserves a mouthwatering snack once in a while. That's why we have made it our goal to deliver healthy organic alternatives to diet spoiling snack bars. Grabbing a snack should be a fun, quick and easy — not have you worrying about nutritional values, synthetic ingredients, or high prices. Our snack bars are made to be part of a healthy diet, not ruin it. Don't let anyone tell you that healthy living is less convenient or takes more time than unhealthy habits. You can cook just as tasty and quick meals with healthy ingredients, and when you see the Organic RealBar logo, you can grab a quick guilt-free snack fresh off the shelf.
Product Lineup
No products have been entered for this brand.
Request Access to Edit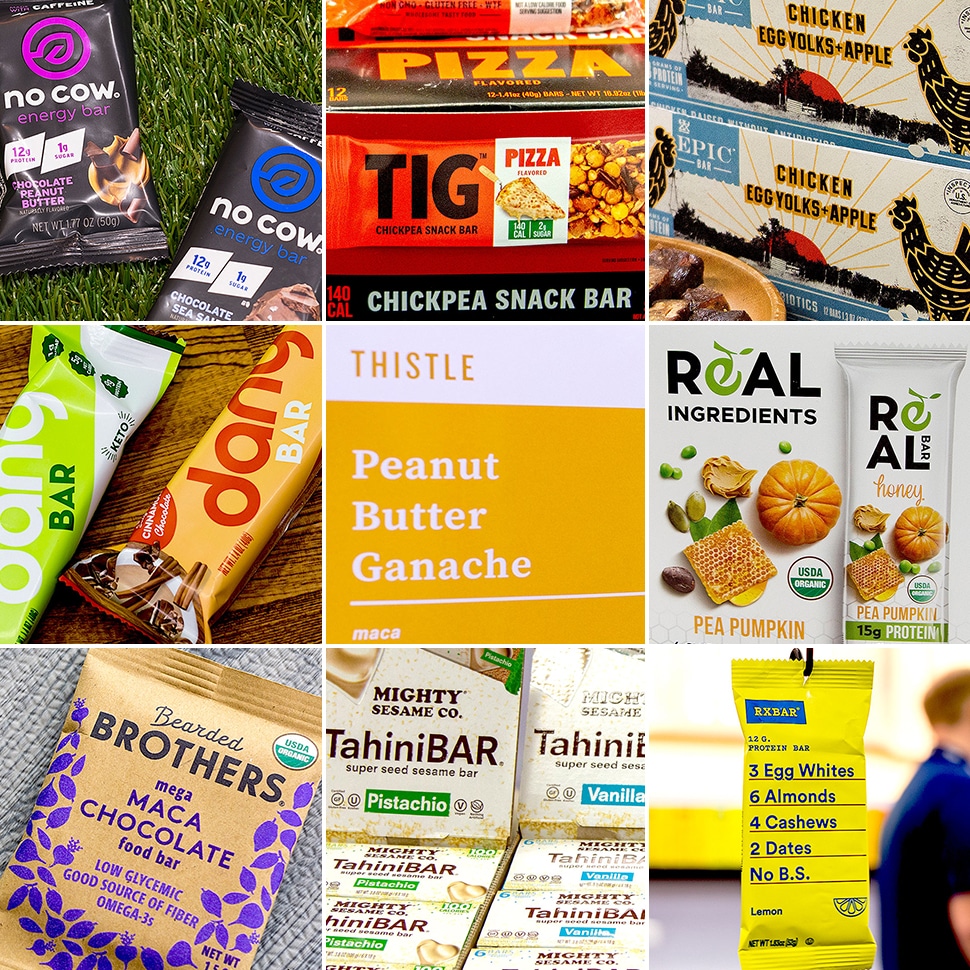 Despite the already wide array of choices in the set, the bar category continues to see new entrants thanks to growing sales. To learn more about some of the bar launches, redesigns and new flavors seen on the Expo West show floor, view the gallery below.
Submit News
No retailers or e-commerce options have been specified for this brand