Overview
If you're looking for a healthier alternative to regular eggs, Nestfresh has the best Non-GMO, USDA Organic, Certified Cage Free, and Pasture Raised local eggs available.
Product Lineup
No products have been entered for this brand.
Request Access to Edit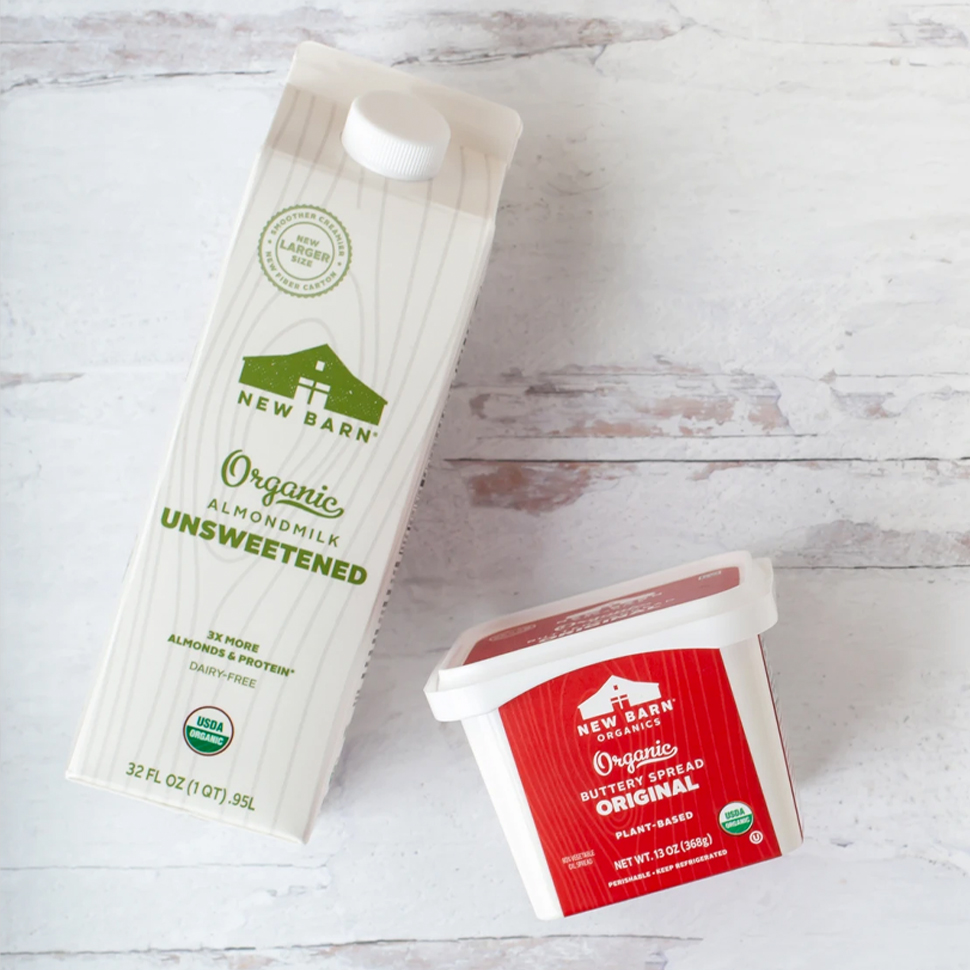 New Barn Organics didn't buy the farm, it sold it.. The company revealed today it had sold its assets to egg producer NestFresh earlier this quarter. It's a move that will allow the two companies to offer retailers — and consumers — a larger suite of fresh items and allow New Barn's shareholders to continue to hopefully see a greater financial upside.
NestFresh, the leader in sustainable, local, humane and natural eggs, has once again demonstrated its category leadership in launching the brand's new EGG POP!.
Submit News
No retailers or e-commerce options have been specified for this brand