Replay NOSH Live Winter 2018; All Presentations Now Available for Video Playback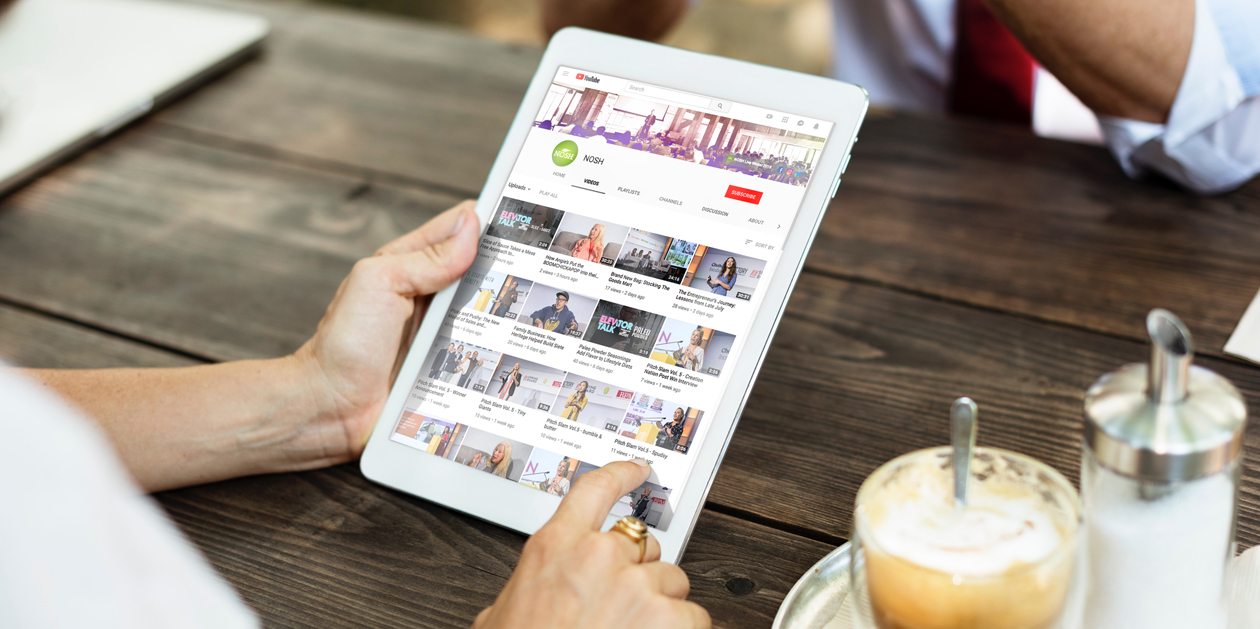 The complete lineup of presentations from NOSH Live Winter 2018 is now available to watch on the NOSH YouTube channel.
Nearly 350 natural food industry founders and executives gathered at the Loews Santa Monica Beach Hotel in Santa Monica, Calif. on November 29-30 to discuss the evolving marketplace, discover what's next and explore how they can work together to fuel growth for their businesses and the natural food industry.
A diverse group of natural food industry all-stars brought different perspectives, insights and stories to our stage. The roster of leaders and innovators leading the conversations included inspiring brands like Angie's, Late July and Siete, retailers like Kroger and Goods Mart, investors like VMG Partners and CPG giants like Unilever.
The opening day of NOSH Live explored how to "grow the tribe" by bringing new consumers into the natural food space. Brand leaders from Siete, Angie's Boom Chicka Pop and Lantana Foods shared the critical decisions and lessons learned along their journeys. Kroger then broke down consumer preference and spending habits, and executives from Houlihan Lokey and VMG Partners provided the blueprint for building a brand ready to take on investment or make an exit.
On day two, the program dove into how brands can stand out and thrive while the industry continues to evolve and grow. To kick things off, SPINS and IRI shared that the natural and organic food sector has grown from a $68 billion in 2010 to more than $133 billion today, fueled by a broadening umbrella of clean label products and changing consumer attitudes. Included in the numbers are brands like Simple Mills, Real Good Foods and Late July Snacks, which joined the conference to share how they built natural food brands designed to compete with the major CPG companies. The big guys are taking note, and Unilever shared its take, explaining how they plan to innovate and adjust. To broaden the conversation, disruptive retailer The Goods Mart detailed plans to become the 7-Eleven for the natural channel, and the founders of Samantha Brands Group and Bias & Blindspots provided alternative approaches to taking on capital.
Access the NOSH Live Winter 2018 YouTube playlist for full video playback.
The next conference, NOSH Live Summer 2019, takes place in New York City on June 10th and 11th. Register before next Friday, January 11th to take advantage of super early registration pricing and save $250 per ticket.
---
NOSH Live is a two-day business conference for the natural food industry. The cutting-edge industry conference drives valuable industry connections and promotes the exchange of strategies and ideas. Specific to growing CPG food companies, the conference program explores growth strategy, sales, marketing, investment, and more through case-based presentations and panels by an all-star roster of speakers. The next conference, NOSH Live Summer 2019, takes place on June 10th and 11th at the Metropolitan West in New York City.