SUMMER 2018 | JUNE 4+5 | NEW YORK, NY
NEW: NOSH Live Sampling Experience & Expo
The NOSH Live Sampling Experience & Expo, powered by PINATA, is a two-hour networking and sampling session where the industry tries foods, catches up, talks shop and speaks with experts in the industry. Sampling, a sponsored expo and expert roundtables anchor this high energy mini-event on day 1.
Try natural, organic, healthy and sustainable products that are new, hot or trendy. Shelf-stable snacks are sampled throughout the event. Products with additional handling are sampled during the new two-hour experience on day 1.
We take care of the sampling. Get out from behind a booth and talk to founders, investors and industry veterans with answers to your hard questions.
Meet the suppliers and service providers who can help you produce at scale. Have the time for meaningful conversations that lead to partnership.
Single Serve Snacks Served All Day Long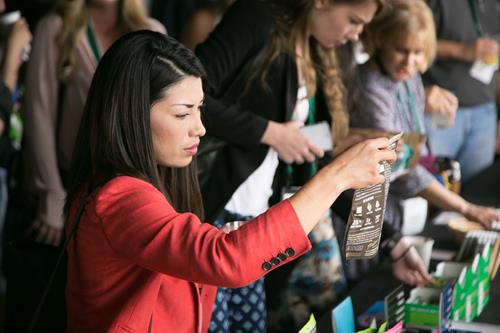 Have samples ready to grab-and-go? You're invited to share your shelf-stable product throughout the conference. Put your brand in the hands of the industry to build awareness.
Single serve snacks are sampled throughout the two-day NOSH Live event during meals and networking breaks.
Be hands-off for a change. Your product is served and replenished by our staff so that you can taste, learn and roam freely.
Let Us Serve Your Prepared & Multi-Serve Foods
Refrigerated, heated, mixed, multi-serve, we want everyone to participate. Put your food in the hands of industry decision makers and gatekeepers.
Food that requires handling will be served during our two-hour sampling and networking experience on day 1 of the conference.
Foods are prepared by our staff following your directions. Spend your time sampling products, meeting entrepreneurs, learning and networking.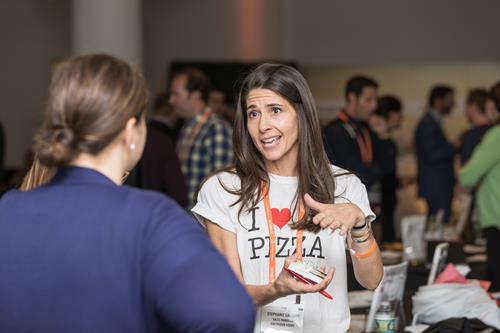 Suppliers and Service Providers: Sponsor a Table and Be a Part of the Experience
Suppliers are a part of the experience, weaved in to provide opportunities for high quality interaction.
Demonstrate what you can do to a group of the industry's hottest brands during our two-hour NOSH Live Sampling Experience & Expo.
Generate quality leads with conversations beyond: "Here's my card. Let's meet later."
Experts: Sit Down and Share Your Knowledge with Brands
Expert table sessions provide an intimate 1-on-1 setting for brands to get answers from experts and create connections needed to go next level.
If you're an expert, have brands come to you. Take a seat and have conversations with brand leaders looking to learn from your expertise.
How you run the session is up to you. The table is yours.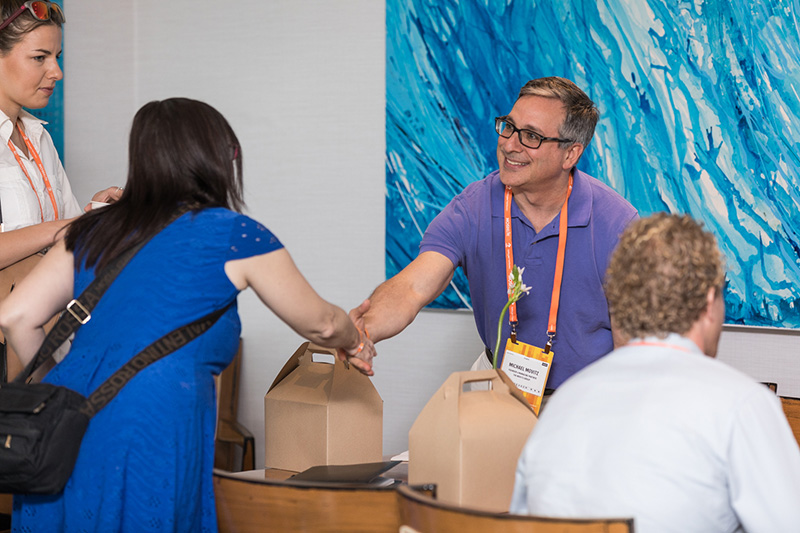 Don't Know What to Choose? Let us Know.
This form is from an event that has already taken place and is no longer accepting submissions.