SUMMER 2018 | JUNE 4+5 | NEW YORK, NY
Grab a table and an audience. Share your expertise at NOSH Live.
Expert tables are designed for up to 7 brands per table with 3-4 rotations per expert.
Session leaders can choose how to run each session: developing their own questions or leaving it to the brands to ask.
Each expert will participate in 4 or more sessions.
Make a connection with a brand decision maker and answer the questions keeping them up at night.
Deadline to secure your table: Friday, May 18, 2018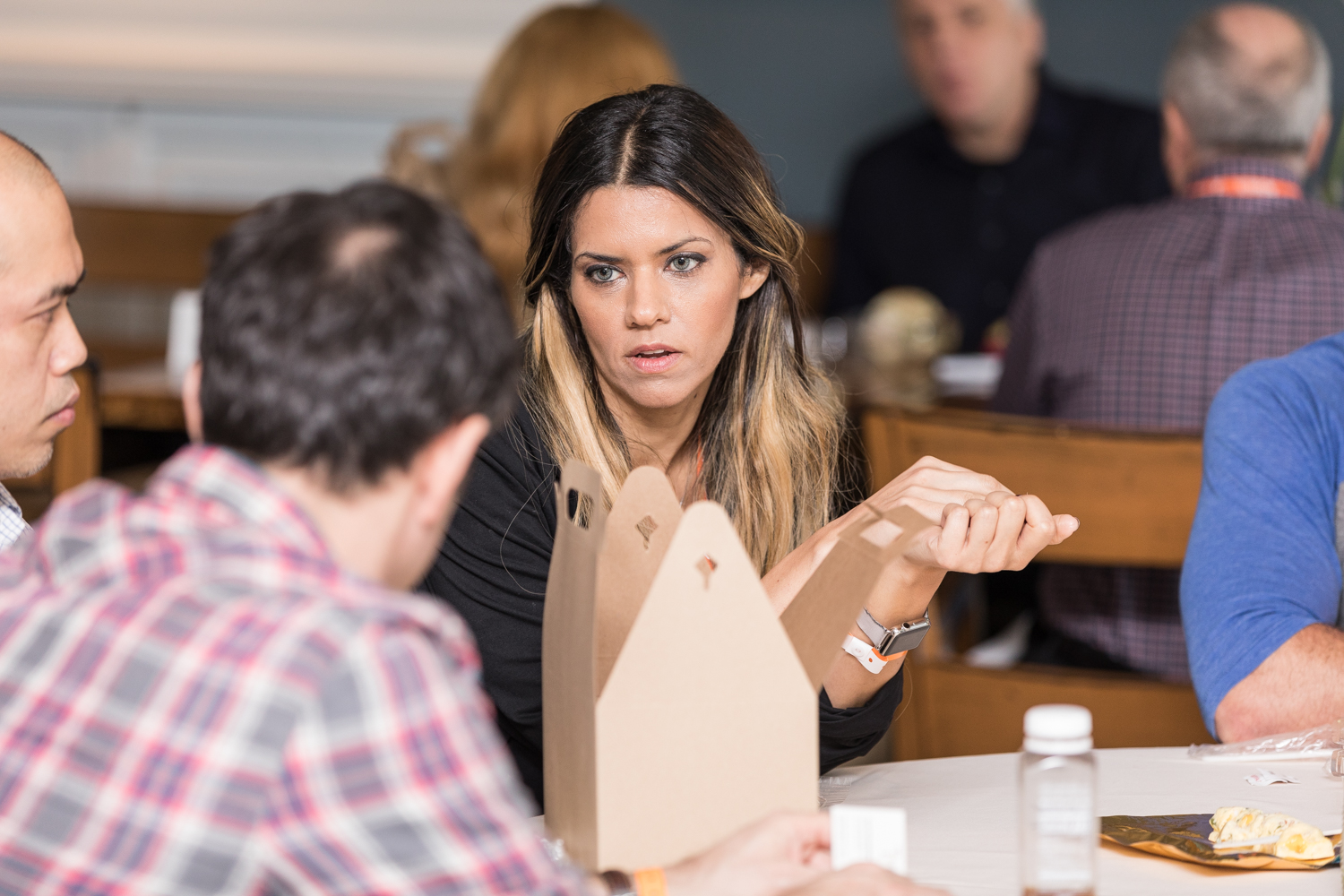 Contact sales for package details and pricing.
This form is from an event that has already taken place and is no longer accepting submissions.