Late July Snacks Founder, Kroger to Speak at NOSH Live Next Month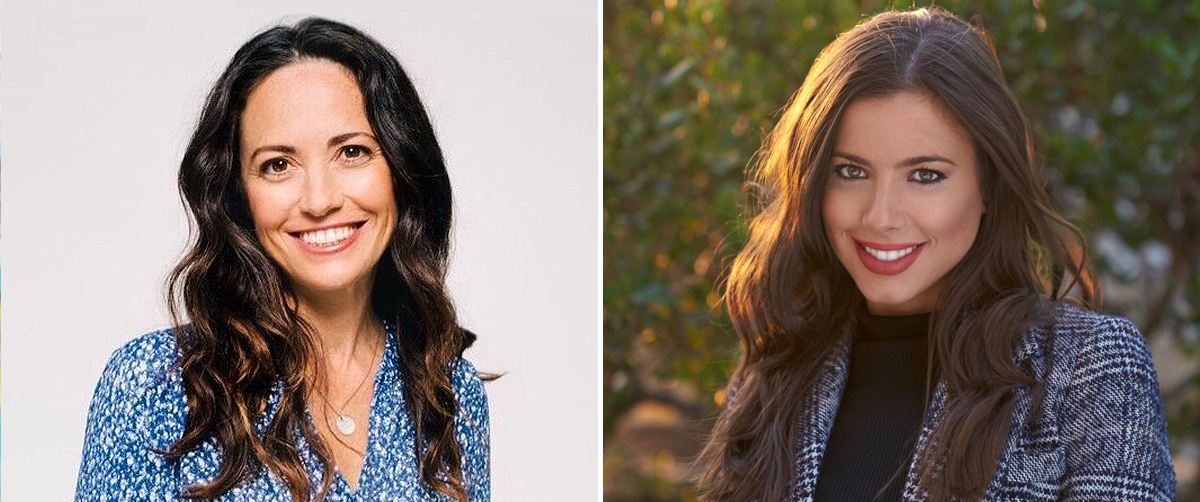 Shelf space is competitive ground. At next month's NOSH Live conference, we'll explore how independent, emerging brands can compete with the big guys in stores. The founder of snack brand Late July and a natural foods leader at Kroger's 84.51° analytics company will help you plot your strategy.
Nicole Bernard Dawes is the founder of Late July, one of the country's most successful organic snack brands. Devoted to transforming the food system, she will provide actionable insights for young brands looking to build and maintain an independent brand for as long as possible, and will explain the trade-offs when engaging a strategic option.
Alex Trott is the Merchandising Client Lead for Natural Foods at 84.51°, an analytics company fully owned by Kroger, the largest supermarket chain in the U.S. She joins the lineup to discuss how emerging and natural brands can navigate the ever-changing state of retail to get on shelves and see where they fit in stores.
Dawes and Trott will have company. Founders from both established and up-and-coming brands will be joining them, including Angie's BOOMCHICKAPOP, Once Upon a Farm, Siete Family Foods and Simple Mills. Their discussions, along with those of industry experts, will inspire action through relevant topics, like: lessons in growth, branding and marketing, raising capital, harnessing customer insights, areas of innovation, and the future of the industry.
When the speakers walk off stage, there is more business to be done. Attendees sample the latest natural packaged products, have conversations with newcomers and veterans alike, and take in the beautiful views of Santa Monica. The immersive two-day experience promotes conversation and additional educational through features like the Pitch Slam startup competition, Sampling Experience + Expo, Boot Camp educational session, and NOSH Live Official Afterparty powered by Forcebrands.
NOSH Live Winter 2018 will be held on November 29 and 30 at the Loews Santa Monica Beach Hotel in Santa Monica, Calif. For early-stage companies, a complementary Boot Camp will be offered on November 28.
The conference is only a month away. Register now and reserve your seat.
Questions about the conference can be directed to Jon Landis. Sponsorship opportunities are available for companies looking for additional industry exposure.
---
About NOSH Live
NOSH hosts conferences twice a year to help develop and fuel the growth of entrepreneurial Natural, Organic, Sustainable and Healthy (NOSH) packaged food companies and service providers.
NOSH events are two-day, cutting-edge industry conferences that drive valuable industry connections and promote the exchange of strategies and ideas. Specific to growing CPG food companies, the conference program explores growth strategy, sales, marketing, investment, and more through case-based presentations and panels by an all star roster of speakers.