Two Days in June: NOSH Live Stretches Out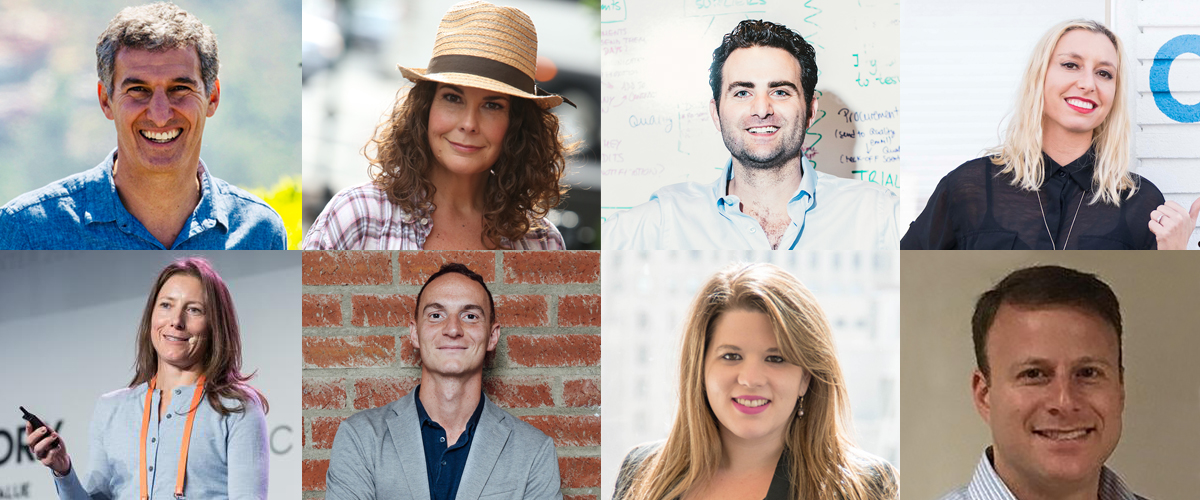 Like the food business it supports, NOSH Live — the event series powered by Project NOSH — is growing.
When it is held on June 4 and 5 at the Metropolitan West in Manhattan, the NOSH Live Summer event will now sprawl across two full days worth of strategic insights, inspiration, case studies and networking.
To support a bigger NOSH Live, you need a bigger lineup — one that unveils the insurgent strategies of hot brands and entrepreneurs and respects the focus and scale of industry heroes. Here are just a few of the speakers and panelists who will be taking the stage to fuel what is sure to be a high-energy blast of explosive brand growth, industry excitement, and a charged-up community:
Seth Goldman, Chairman, Beyond Meat; and the founder & TeaEO, Honest Tea — Leadership notes from one of the country's foremost organic food entrepreneurs
Natasha Case, Founder, Coolhaus — Building Your Badass Brand Voice
Livio Biszterzo, CEO, Hippeas — Disrupting big categories by building big brands
A Walk Through the $600 Million Deal, with:

Peter Rahal, CEO & Co-Founder of RXBAR
Jared Rosenbaum, Director, Corporate Development & Strategy, Kellogg
Janica Lane, Managing Director, Piper Jaffray
Zoe Leavitt, Senior Retail and CPG Analyst, CB Insights — Describing changes in the market for investment and acquisition due to the rise of corporate VCs, increased investor interes, and high-priced exits
Cheryl Clement, Founder and CEO, Pieshell — Lessons from emerging, crowdfunded food companies — from fundraising, to launch, and beyond
Beyond learning and thought leadership, NOSH Live's lineup of events will feature numerous networking opportunities, including the NOSH Live + ForceBrands After Party and new NOSH Live Sampling Experience. Newer companies and founders will find their experience bolstered by the half-day Project NOSH Boot Camp (held June 3, at no extra cost) and will be featured as part of the fourth edition of the NOSH Live Pitch Slam. Throughout it all, industry experts and the combined Project NOSH, BevNET and Brewbound teams will be available to help build knowledge and make connections.
We can't wait for you to join us at NOSH Live — Sign Up Here!
Sponsorship Opportunities are also available. See you in June!
About NOSH Live
Project NOSH hosts conferences twice a year to help develop and fuel the growth of entrepreneurial Natural, Organic, Sustainable and Healthy (NOSH) packaged food companies and service providers. Project NOSH events are two-day, cutting-edge industry conferences that drive valuable industry connections and promote the exchange of strategies and ideas. Specific to growing CPG food companies, the conference program explores growth strategy, sales, marketing, investment, and more through case-based presentations and panels by an all star roster of speakers. The next conference takes place on June 4th and 5th at the Metropolitan West in Manhattan, New York.