NOSH Live: IDEO's Human-Centred Approach to Design and Innovation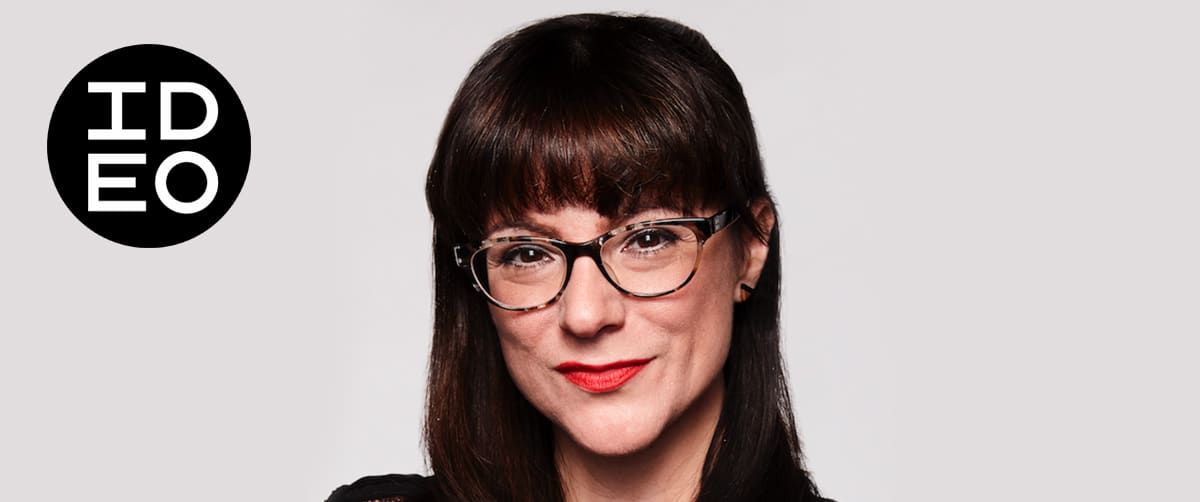 At NOSH Live Winter 2019 next month, natural food brands will learn about global design company IDEO's "human-centered design approach" as a tool for solving unmet needs in the marketplace, and how they can implement those same strategies at their own companies.
With a background in clinical psychology and extensive experience designing impactful brands, products and experiences, Meija Jacobs, a senior director leading IDEO's Design for Food division, aims to help brands create a better food future and inspire healthy changes in consumer behavior. She will offer attendees advice on an approach that incorporates research as a means to extend ideas beyond simply confirming a product name or branding, to truly find white space utilizing both analysis and creative thinking.
Jacobs will bring examples of how this kind of strategic approach has helped organizations innovate and evolve. In the food and beverage space, IDEO has partnered with RightRice, Plum Organics, J.M Smucker Company, Nana Joes and Bigelow Tea to help them identify market opportunities and stand out on the shelf. Outside of food and beverage, IDEO has empowered big names like Ford, IKEA, Swarovski, Google and Levi's with its design approach.
Meija is joining a speaker lineup that explores key facets of the natural food industry, including recently announced Dan Epley, the Vice President for Whole Foods Market's Grocery Team. Epley will give attendees a look at the retailer's adoption of a hybrid-centralized buying model and lay out how brands can leverage the new system and grow with Whole Foods. The growing speaker roster also includes executives and founders from online retailer GoodEggs, investment group Mark Cuban Companies, BuzzFeed's Tasty, and brand leaders from Perfect Snacks, Farmhouse Culture and One Brands.
Beyond mainstage presentations, NOSH Live offers ample time for networking and sampling with The Sampling Experience + Expo, scheduled networking breaks, and the exclusive Afterparty. Explore opportunities for partnership with natural food investors, experts, suppliers, service providers and brand leaders.
For early stage companies, a Boot Camp session will be held the day prior to the main conference on December 3 at no additional cost. Additionally, the Pitch Slam application is open through November 15th.
NOSH Live Winter 2019 is only 28 days away on December 4 and 5 at the Loews Santa Monica Beach Hotel. Register today to join the hundreds of industry decision makers registered to attend the event next month.
Questions about the conference can be directed to our NOSH team. Sponsorship opportunities are available for companies looking for additional industry exposure. For those interested in speaking opportunities, please fill out the speaker application.
---
About NOSH Live
NOSH Live is a two-day business event for the natural food industry. The cutting-edge conference drives valuable industry connections and promotes the exchange of strategies and ideas. Specific to CPG food companies, the program explores growth strategy, sales, marketing, investment, and more through case-based presentations and panels by an all-star roster of speakers.