Mark Cuban Companies' Managing Director to Share Insights at NOSH Live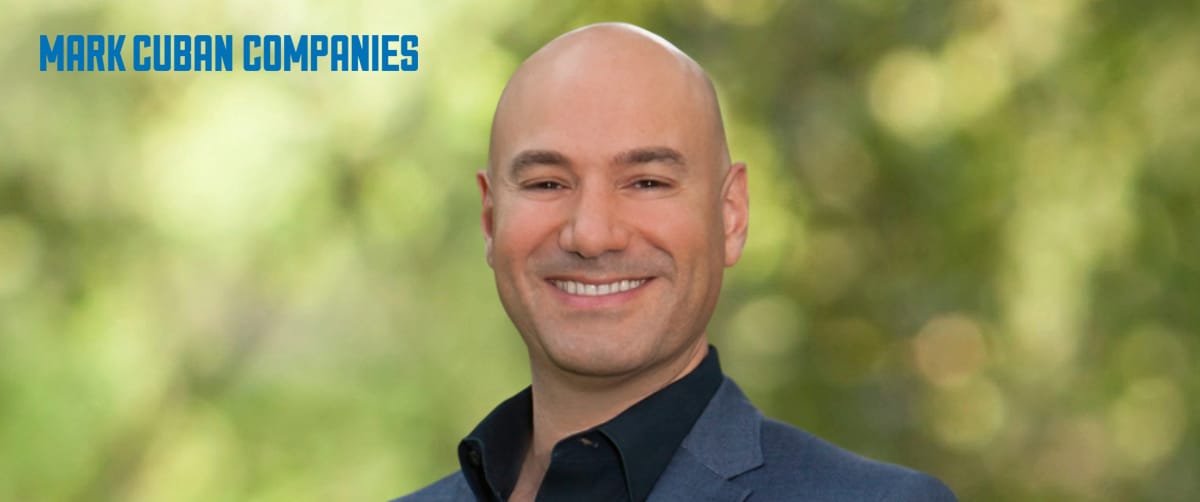 This December, NOSH Live Winter 2019 attendees will have the unique opportunity to hear from Abe Minkara, the managing director at Mark Cuban Companies.
Minkara, an entrepreneur, investor, operations expert and portfolio manager, will offer insights at the intersection of investment, direct to consumer brands, the Mark Cuban Companies' experience in the food business and the overall benefits of exposure and management assistance that they are showing to entrepreneurs.
With a massive venture capital portfolio and access to one of the world's most visible and opinionated investors, Minkara's talk is a must-see for NOSH Live attendees.
Abe Minkara joins a speaker roster featuring online grocery service Good Eggs, Mondelēz International and its innovation hub SnackFutures, and the founder of PopChips and RightRice. With over 20 natural food industry leaders to take the stage, attendees can expect to cover a wide range of topics including investment, retail, brand building, and business strategy.
In additional to main stage presentations, NOSH Live features the Sampling Experience + Expo, where brand leaders can step out from behind the booth and walk the show while we handle the preparation and sampling of their latest products. The event is also designed to encourage networking throughout, with plenty of time to have one-on-one business discussions with industry leaders and peers.
Early stage brands are invited to participate in the half-day Boot Camp educational session, which offers classroom-style discussions with seasoned experts on Dec. 3, the day prior to the main conference. Additionally, the Pitch Slam competition gives startup founders a chance to take center stage and gain industry awareness and notoriety. Applications are due by November 25th.
NOSH Live Winter 2019 will take place at the Loews Santa Monica Beach Hotel on Dec. 4 and 5. Discounted rooms are available on a first-come, first-served basis. Early registration ends next month on October 25th. Register now to save $200 per ticket and gain access to the room block.
Questions about the conference can be directed to our NOSH team. Sponsorship opportunities are available for companies looking for additional industry exposure. For those interested in speaking opportunities, please fill out the speaker application.
---
About NOSH Live
NOSH Live is a two-day business event for the natural food industry. The cutting-edge conference drives valuable industry connections and promotes the exchange of strategies and ideas. Specific to CPG food companies, the program explores growth strategy, sales, marketing, investment, and more through case-based presentations and panels by an all-star roster of speakers.