Data Dive: How Cannabis Impacts the Food Industry at NOSH Live Winter 2019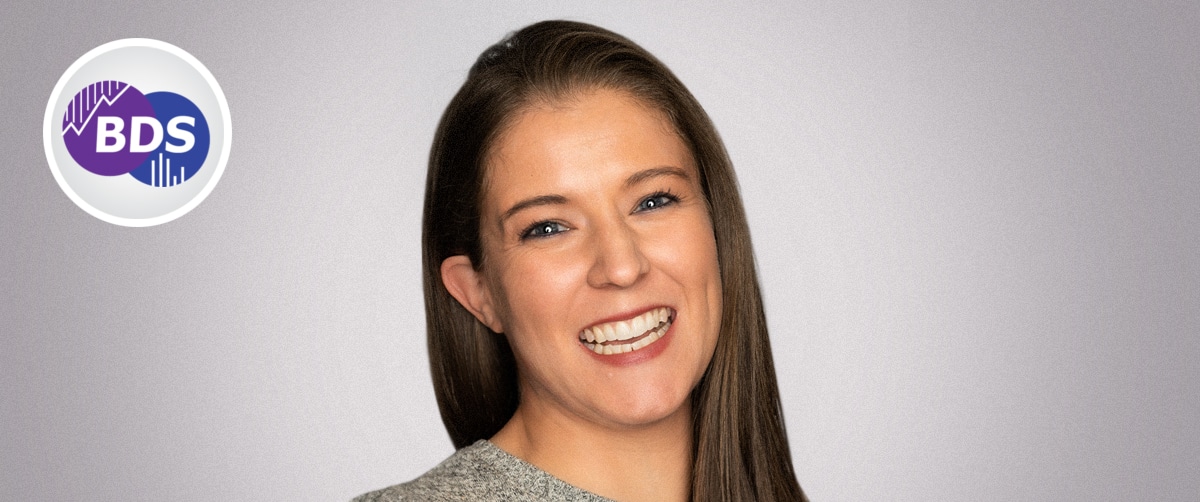 At NOSH Live Winter 2019 we'll investigate the impact of the emerging cannabis space on the natural food industry. As part of this exploration we'll learn about the methods and styles of infusing better-for-you functional food products with cannabis-derived ingredients and the state of the market with regards to how consumers and retailers are responding.
Helping attendees navigate this developing marketplace will be Jessica Lukas, the VP of consumer insights at BDS Analytics, the leading market research firm for the global cannabinoid market. Lukas will tap into expansive consumer insights and analytics to present on the current state of the market for THC and CBD packaged food products and what she predicts for the future.
Using the lense of her previous experience working for companies including Nielsen and Dr Pepper Snapple Group, Lukas will explain this ingredient's impact on food brands, retailers, investors, suppliers and service providers. She will also discuss the trajectory of edibles and the opportunity for those products to enter into the mainstream through traditional retail.
NOSH Live presentations are curated for the needs of food brands — beyond those that are cannabis curious. As part of the conference, we'll also take a look at the larger food landscape utilizing a variety of points of reference, including those of large strategics and emerging brands, investors and media gurus. Also on the speaker lineup are executives from top companies such as Whole Foods Market, RightRice, Mondelez, Perfect Snacks, Mark Cuban Companies, and Buzzfeed's Tasty.
Hundreds of industry decision makers will be in the crowd, benefitting from shared retail insights, brand case studies, market analysis, and expert predictions of future trends and growth opportunities. They will also be participating in additional sampling and networking opportunities like the Boot Camp startup educational session on Dec. 3, Pitch Slam business competition, and two-hour Sampling Experience + Expo.
NOSH Live Winter 2019 takes place at the Loews Beach Hotel in Santa Monica, Calif. on December 4 and 5. The event is only 22 days away and time is running out to register.
Questions about the conference can be directed to our NOSH team. Sponsorship opportunities are available for companies looking for additional industry exposure. For those interested in speaking opportunities, please fill out the speaker application.
---
About NOSH Live
NOSH Live is a two-day business event for the natural food industry. The cutting-edge conference drives valuable industry connections and promotes the exchange of strategies and ideas. Specific to CPG food companies, the program explores growth strategy, sales, marketing, investment, and more through case-based presentations and panels by an all-star roster of speakers.