NOSH Live Breakout Sessions Round II: Functional Foods, Board of Directors
The entrepreneur's life is complicated. We've decided to keep things consistent, so we're adding a tough choice for you: two more NOSH Live Breakout Sessions to choose from on the afternoon of Wednesday, December 4th. The second set of breakout panels will share insights and implications when working with functional foods, and strategies and best practices for building a Board of Directors.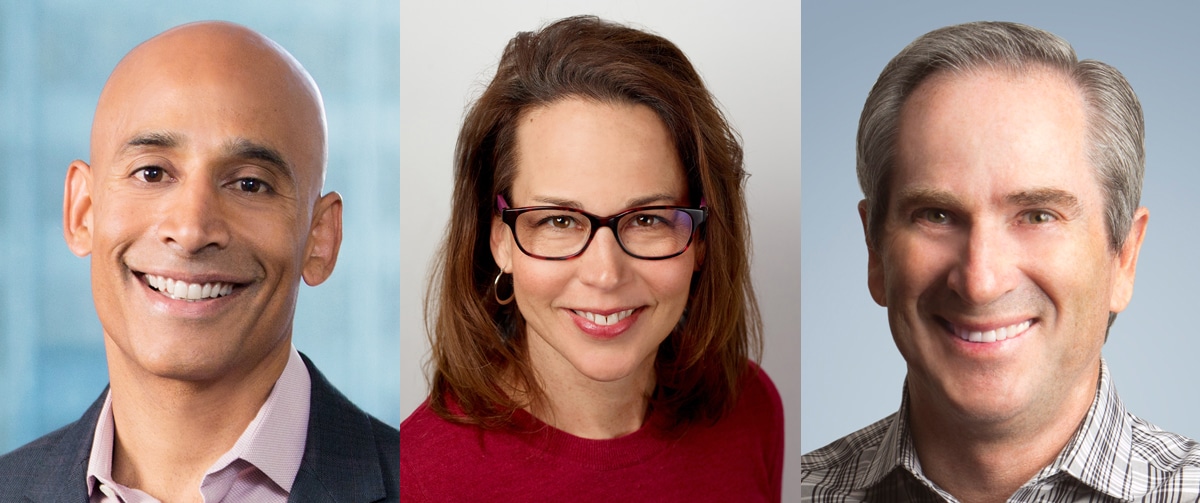 With the movement towards food as medicine, the number of food products claiming functional benefits are on the rise. What's just a trend and what's scientifically proven? How do you source quality products? What can you actually claim as a benefit? We'll answer all these questions, led by veterans from the brand, R&D, and litigation realms.
Alan Murray, CEO, NextFoods, GoodBelly
Rakesh Amin, Partner, Amin Talati Wasserman
Amy Usiak, R&D Lead, JPG Resources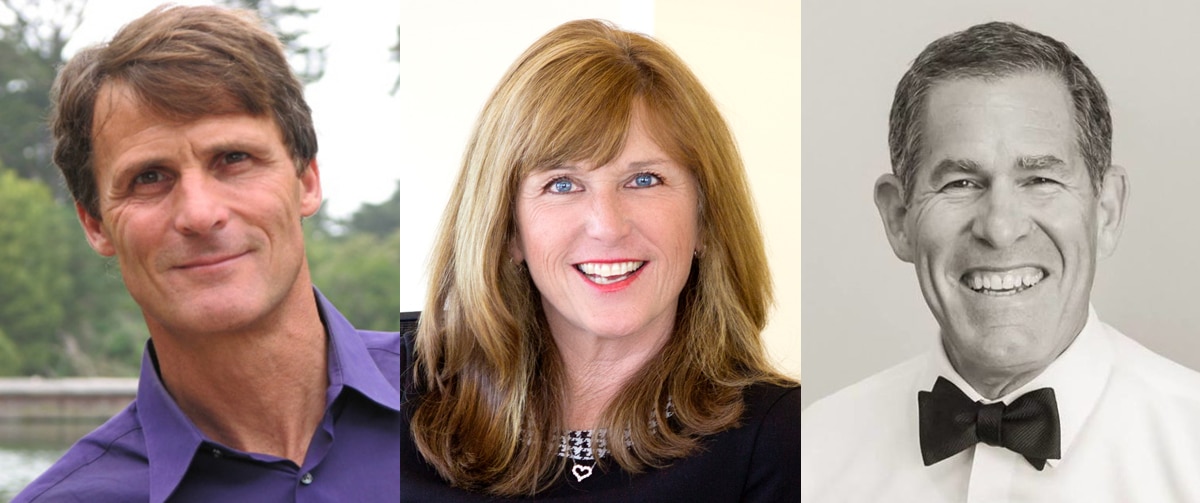 The second breakout session will pull from a pair of industry veterans with years of CPG board experience, as well as a food company CEO and natural products leader who has experience with several of her own boards. Brand founders will learn from both sides of the relationship, taking away actionable advice to help them find the right partners that align with their brand and provide maximum value, and ways to ensure a successful relationship.
Jane Miller, CEO, Lily's Sweets
Mike Schall, Advisory Board Member, Graham Partners and Founder and Managing Director, Schall Consulting Group, Inc.
Brad Barnhorn, Board Member & Advisor, Barnhorn Growth Advisors
Attendees have the opportunity to dive into the topics that are most relevant to their business goals. Previously announced Breakout Sessions include discussions on retail and investment strategy led by KeHE, Whole Foods, and Sonoma Brands. These four breakout sessions join the two-day NOSH Live agenda featuring a wide-range of presentations, from trend data dives to brand case studies. It will also cover the larger state of the market, as well as future predictions.
NOSH Live Winter 2019 is only 9 days away. Hundreds of natural food professionals are already registered and time is running out to join them at the Loews Santa Monica Beach Hotel this December 4th and 5th.
Questions about the conference can be directed to our NOSH team. Sponsorship opportunities are available for companies looking for additional industry exposure. For those interested in speaking opportunities, please fill out the speaker application.
---
About NOSH Live
NOSH Live is a two-day business event for the natural food industry. The cutting-edge conference drives valuable industry connections and promotes the exchange of strategies and ideas. Specific to CPG food companies, the program explores growth strategy, sales, marketing, investment, and more through case-based presentations and panels by an all-star roster of speakers.