NOSH Live Breakout Sessions Round I: KeHE, Whole Foods, Sonoma Brands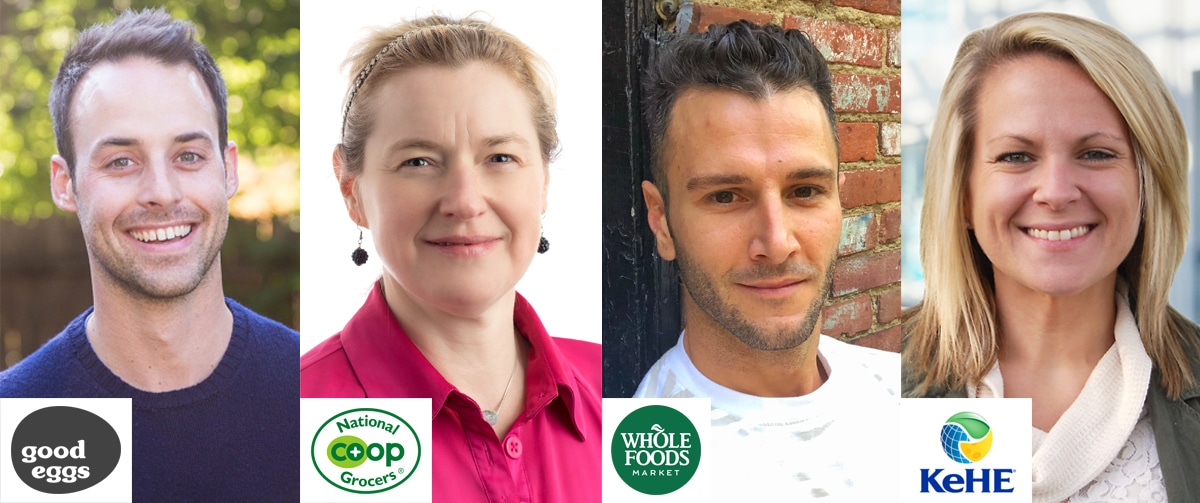 It's time to reveal the first two NOSH Live Breakout Sessions, which take place on Wednesday, December 4th, and allow attendees to choose which topics are most important to their business. The first round of panelists feature retail and investment gurus who will guide food brands on their growth journey.
Have your retail questions answered by a-listers from top retailers and distributors, including Whole Foods Market, KeHE Distributors, Good Eggs and National Co+op Grocers. The panelists will share best practices for launching and lasting in retail, detail launch partner dynamics and explain what makes a brand a solid retail partner. They'll also be fielding questions during the interactive session, allowing brands direct access to hard to reach buyers.
Jason Krolikowski, Global Senior Merchant, Candy and Functional Snacks, Whole Foods Market
Katie Paul, VP, Category Management & Growth Solutions, KeHE Distributors
Bentley Hall, CEO, Good Eggs
Heidi Traore, Business Development Manager, National Co+op Grocers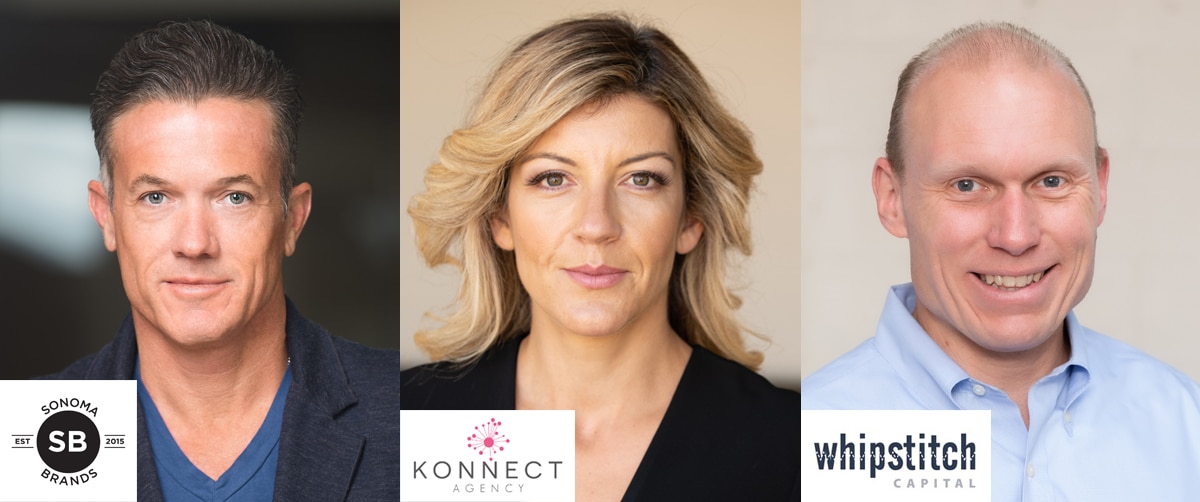 The second breakout session will provide investment insights for brands looking to create a solid foundation prior to approaching investors or announcing financial transactions. Experts from their respective fields will offer investment, communications and financial perspectives, all critical pieces to a successful raise.
Jon Sebastiani, Founder, Sonoma Brands
Sabina Gault, CEO, Konnect Agency
Nick McCoy, Co-founder & Managing Director, Whipstitch Capital
A second round of breakout sessions are soon to be announced, and the full two-day NOSH Live agenda examines food industry-specific challenges around scaling, marketing, investing and sales. We'll also review the year's activity and take a look at the trends and innovation that lie ahead.
Networking time during breaks and at the Official After Party powered by ForceBrands will give attendees the opportunity to have meaningful conversations with fellow brand leaders, investors, suppliers and service providers. During networking breaks attendees will also be featured in the Livestream Studio.
NOSH Live Winter 2019 is only 15 days away. Hundreds of natural food professionals are already registered and time is running out to join them at the Loews Santa Monica Beach Hotel this December 4th and 5th.
Questions about the conference can be directed to our NOSH team. Sponsorship opportunities are available for companies looking for additional industry exposure. For those interested in speaking opportunities, please fill out the speaker application.
---
About NOSH Live
NOSH Live is a two-day business event for the natural food industry. The cutting-edge conference drives valuable industry connections and promotes the exchange of strategies and ideas. Specific to CPG food companies, the program explores growth strategy, sales, marketing, investment, and more through case-based presentations and panels by an all-star roster of speakers.