Pinterest Defines the New Digital Shopper at NOSH Live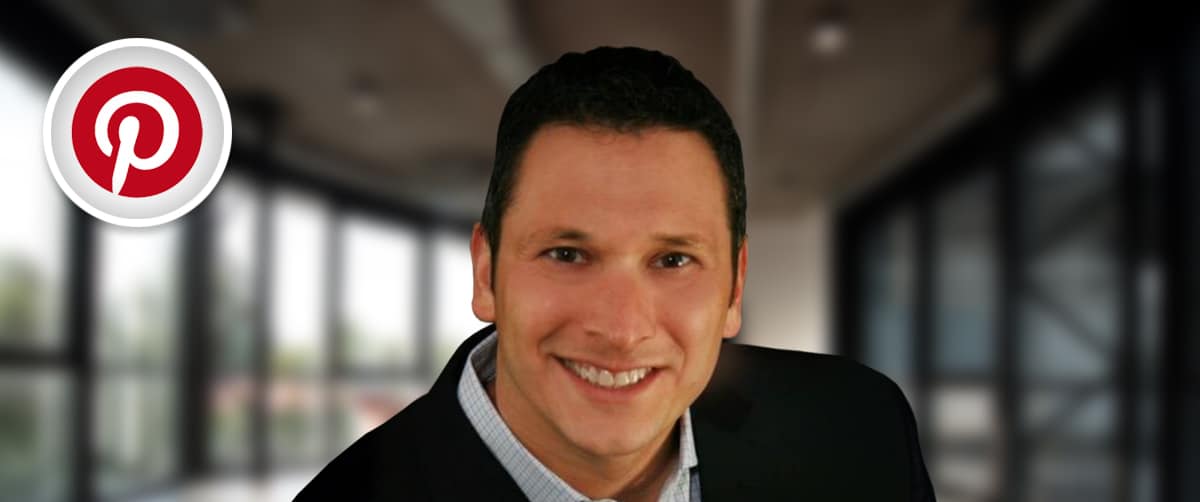 The NOSH Live Summer 2019 audience will learn how to break through the digital clutter and resonate with consumers that are increasingly turning to e-commerce. Guided by Arthur Sevilla, Pinterest's Head of CPG Strategy, conference attendees will explore how they can go beyond a simple transaction and create authentic experiences that engage inspired buyers.
The industry knows that e-commerce is critical to sales strategy, but how can companies stand out amongst the thousands of ads and products available online? Sevilla will walk the NOSH Live attendees through ways they can evolve their marketing to better connect to their target consumers through personalized and contextualized purchasing experiences.
Presented as a case study, Sevilla will look at how the social platform is driving consumers from pin to purchase with even fewer clicks through Product Pins, visual search, and shopping discovery feeds. These features aim to simplify and customize the buying process, connect in-store and online purchase behavior, and promote the discovery of new products.
To see the full retail picture, Sevilla will share the stage with executives from Walmart, the National Co-Op Grocers Association, and Walter Robb, the former co-CEO of Whole Foods Market. The complete speaker roster will feature more than 20 industry a-listers that will present brand case studies, retail insights, market analysis and expert predictions of future trends and growth opportunities.
The two-day conference for the natural food industry takes place on June 10th and 11th in New York City. It features immersive experiences such as the NOSH Live Sampling Experience and Expo, Pitch Slam competition for rising industry stars, Boot Camp educational session for food startups, and additional networking and sampling opportunities.
Early registration pricing expires next Friday, April 26th. Register now and save $200 per ticket.
Questions about the conference can be directed to our NOSH team. Sponsorship opportunities are available for companies looking for additional industry exposure.
---
About NOSH Live
NOSH hosts conferences twice a year to help develop and fuel the growth of entrepreneurial Natural, Organic, Sustainable and Healthy (NOSH) packaged food companies and service providers. NOSH events are two-day, cutting-edge industry conferences that drive valuable industry connections and promote the exchange of strategies and ideas. Specific to CPG food companies, the conference program explores growth strategy, sales, marketing, investment and more through case-based presentations and panels by an all-star roster of speakers.