NOSH Live: Tofurky CEO on When to Take Risks with Your Brand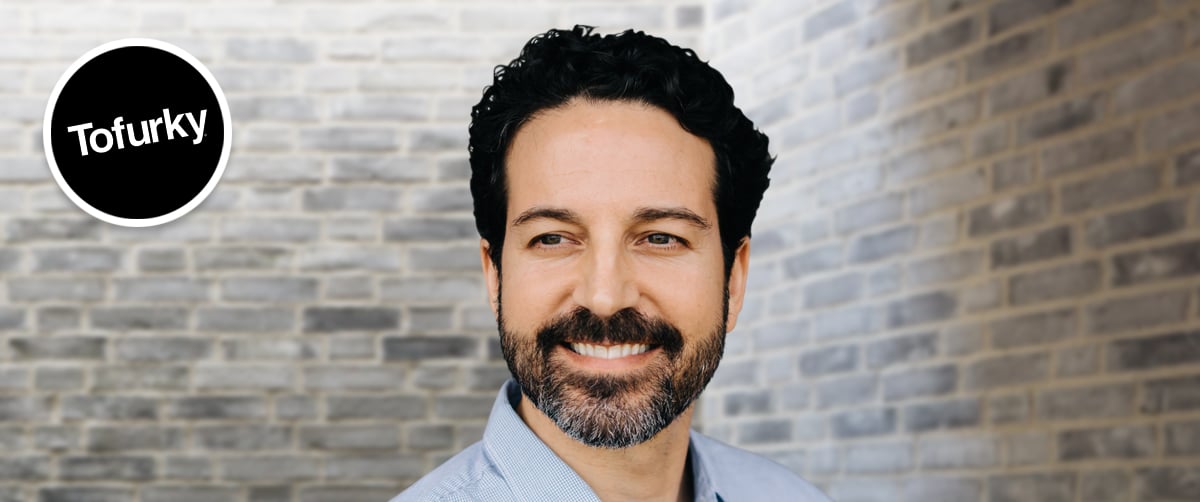 The Tofurky Company has been a trailblazer in the plant-based food category since its emergence in 1980. Rooted in family and driven by mission, the company was able to avoid taking big risks by riding a slowly growing wave of changing consumer preferences and a quality product. In 2018, that changed — the company decided to speak up, legally, joining a lawsuit against the state of Missouri over the state's regulation of the term "meat."
Jaime Athos, Tofurky's CEO, joins NOSH Live Summer 2019 to reflect on the company's path, and how risk caused it to reevaluate and reframe its identity and reason for being to support its contemporary values, becoming a vocal leader for the plant-based community.
For all companies, big or small, risks are necessary in order to stay true to your mission, avoid plateaued growth and to get to the next level. But by definition, risk means the potential for failure, and it's often difficult to evaluate the right time to take that into consideration. Moreover, the CEO isn't the only risk-taker: companies, through product and action, have to convince stakeholders to take risks with them. Through his talk, Athos will look to help attendees hone their brand's authenticity, assess what is worth risking, and to then get everyone on board.
Athos joins a speaker lineup that includes leaders from across the food spectrum, from retailers like Walmart to new marketing concerns like Pinterest and investors like Walter Robb, the former co-CEO of Whole Foods Market. The complete speaker roster will feature presentations on retail insights, market analysis, brand case studies and expert predictions of future trends and growth opportunities.
The two-day conference takes place on June 10th and 11th in New York City. With a focus on sampling, networking and education, it also features the Pitch Slam competition for rising industry stars, Sampling Experience and Expo, Boot Camp educational session for food startups, and additional opportunities.
Early registration pricing expires this Friday, April 26th. Register now and save $200 per ticket.
Questions about the conference can be directed to our NOSH team. Sponsorship opportunities are available for companies looking for additional industry exposure.
---
About NOSH Live
NOSH hosts conferences twice a year to help develop and fuel the growth of entrepreneurial Natural, Organic, Sustainable and Healthy (NOSH) packaged food companies and service providers. NOSH events are two-day, cutting-edge industry conferences that drive valuable industry connections and promote the exchange of strategies and ideas. Specific to CPG food companies, the conference program explores growth strategy, sales, marketing, investment and more through case-based presentations and panels by an all-star roster of speakers.