NOSH Live: Influencers, Tribes, Brand Building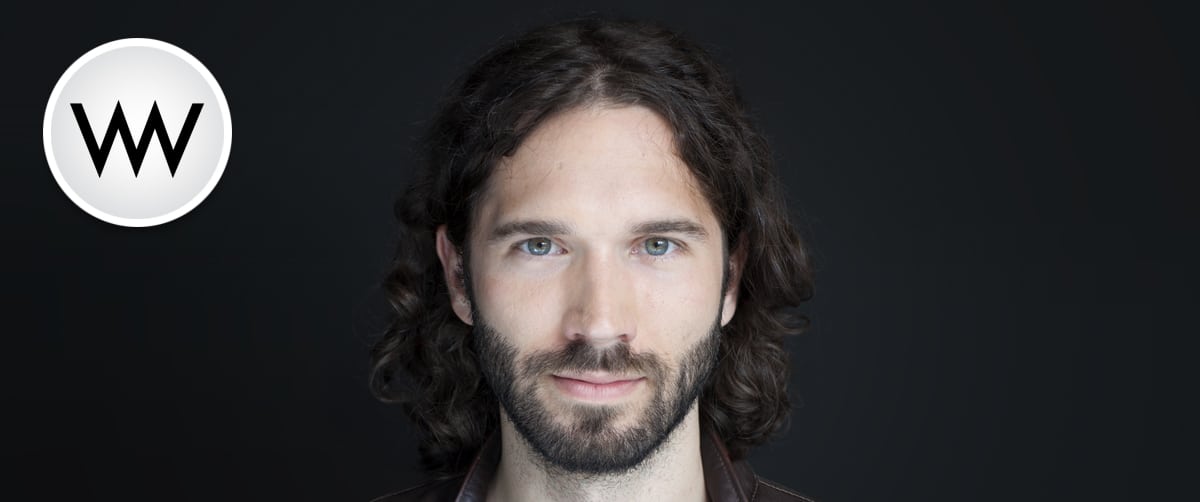 We all talk community, but what does that mean when you're operating online? How do tribes form, and how do you get to the chieftains? What makes for an authentic connection? John Durant, the founder of Wild Ventures, is one of the most respected strategic thinkers around online communities; he will speak at NOSH Live on how food brands can develop their relationships with influencers and build a loyal following in a genuine, resonant way.
Durant started Wild Ventures as an influencer-based venture fund focused on consumer health, bringing together leaders in the health and wellness space to invest in and promote companies they believe in. Their first investment was in Thrive Market — where Durant was a pre-launch advisor and helped develop the company's influencer program. He has also been an advisor and board member for Primal Kitchen and Kettle & Fire Bone Broth.
Durant is an influencer and author in his own right, the author of The Paleo Manifesto and co-author of Spartan Fit! with Joe De Sena. During his talk, Durant will provide advice on both funding and how to strategically align your food brand with influencers. He will share ways to connect with your target consumers through personalized and contextualized experiences.
The full NOSH Live Summer 2019 agenda was released last week and features industry leaders from Nestle, Tofurky, Walmart, Jeni's Splendid Ice Cream, and more. They will provide best practices and advice for scaling a natural food business, share lessons learned to avoid common industry missteps, and explore opportunities for growth and partnership.
The two-day conference on June 10th and 11th in New York City focuses on sampling, networking and education, and includes the Pitch Slam competition for rising natural food brands, Sampling Experience + Expo, Boot Camp educational session for food startups, and the Official Afterparty powered by ForceBrands.
NOSH Live is only 19 days away and tickets are going fast. Register today and reserve your seat.
Questions about the conference can be directed to Jon Landis. Sponsorship opportunities are available for companies looking for additional industry exposure.
---
About NOSH Live
NOSH hosts conferences twice a year to help develop and fuel the growth of entrepreneurial Natural, Organic, Sustainable and Healthy (NOSH) packaged food companies and service providers. NOSH events are two-day, cutting-edge industry conferences that drive valuable connections and promote the exchange of strategies and ideas. Specific to CPG food companies, the conference program explores growth strategy, sales, marketing, investment and more through case-based presentations and panels by an all-star roster of speakers.
Like what you're reading?
Subscribe to BevNET+NOSH Today
Subscribe today and get access to the leading industry resources in the food &amp beverage industries. News, trends, industry data, expert analysis and much more.
Access all of these benefits:
Unlimited access to all content on BevNET.com and NOSH.com
Exclusive access to hundreds of educational videos
Watch subscriber-only live programs such as Office Hours