SUMMER 2020 | JUNE 8+9 | NEW YORK, NY
Grab a table at the NOSH Live Sampling Experience + Expo.
Your table is set up during the high-energy NOSH Live Sampling Experience + Expo on the afternoon of Day 1.
All attendees are directed to the experience while we break on stage.
Two hours of sampling product and checking out the newest innovations from participating suppliers and service providers.
Our staff handles the serving so brand founders / decision makers can network, taste and learn.
An intimate experience with enough time for meaningful conversations.
Deadline to secure your table: May 29, 2020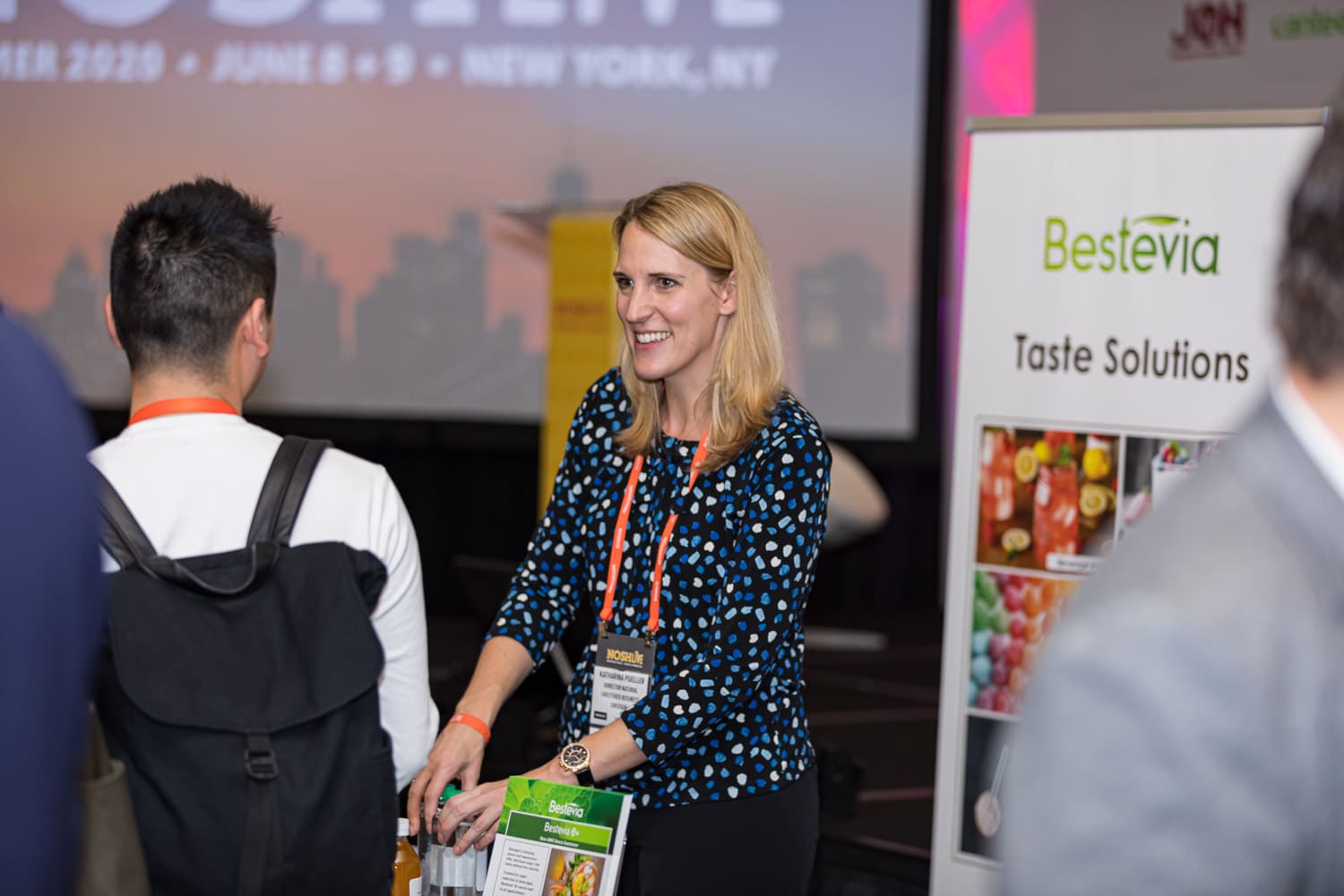 Contact sales for package details and pricing.
This form is from an event that has already taken place and is no longer accepting submissions.