NOSH Live: Understanding Millennials and Million-Dollar Investors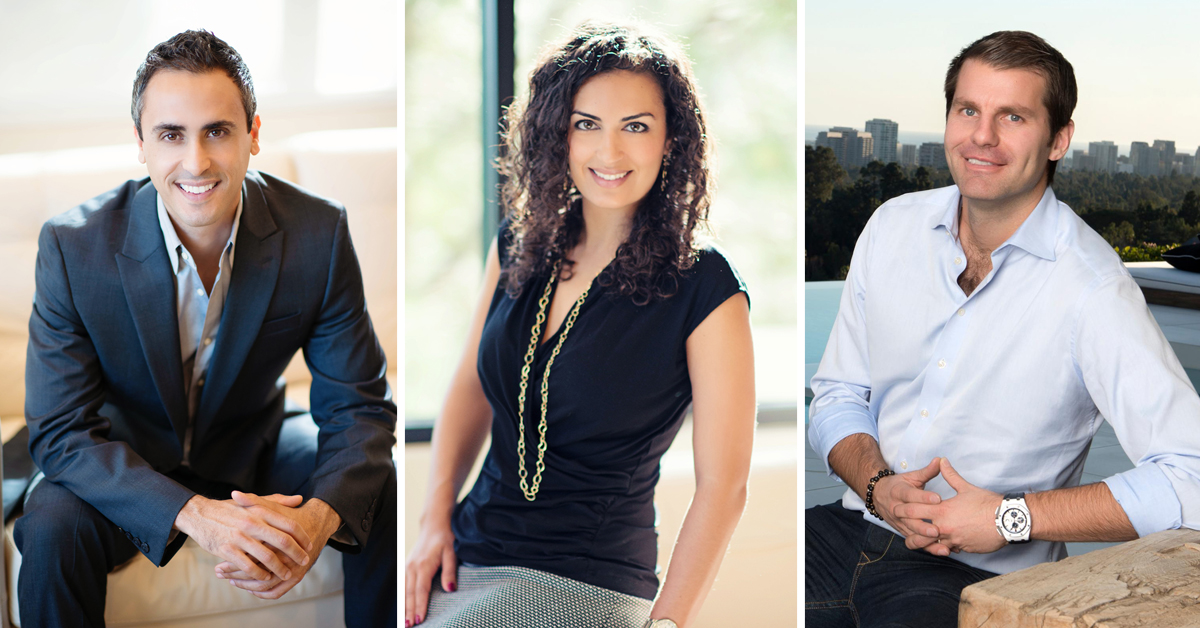 NOSH Live, the business catapult event for up-and-coming Natural, Organic, Sustainable and Healthy food brands, will feature on-stage interviews with investors from a variety of market perspectives to guide entrepreneurs on what makes them ready to make a deal. The event takes place on Nov. 30 and Dec. 1 at the Loews Beach Hotel in Santa Monica, California.
Leading the charge is Brett Thomas, one of the founding partners of CAVU, a wildly successful food and beverage venture capital firm that has invested in the growth of brands like Chef's Cut, Kite Hill, Good Culture and Hippeas, as well as beverage companies like Bai, Health Ade and High Brew Coffee. Thomas will discuss the ways he and partners Rohan Oza and Clayton Christopher apply their fund's emphasis on better-for-you ingredients and scalable sales opportunities to screen potential investment targets.
Also, the aims of a fund investing in brands that understand the potential of the millennial generation will be brought to the forefront when the principals of Echo Capital outline their investment process. Echo's founders combine the fortune and experience of the team behind conventional retail hit Hot Pockets with a strong focus on the connection between the millennial generation and emerging natural and organic brands. Since its founding in 2015, it has invested in a portfolio that includes Back to the Roots, Safe Catch, Nona Lim, Boomerang Pies and Wilde Brands. The firm's leaders, Sabrina Merage Naim and Benjamin Levy, will discuss the changing values of the millennial generation and how they look at companies to see if they will resonate with this massive consumer force.
In addition to these investors, NOSH Live's Boot Camp — held on Dec. 1 — will delve into the nuts and bolts of capital sources and valuations for earlier stage brands. These talks and the opportunity to discuss best-in-class fundraising advice and connect with peers and more investors will take place throughout the course of the event.
Conference registration is available online.
---
About Project NOSH
Project NOSH is the leader in food-focused media and events and is a division of BevNET. The mission of Project NOSH is to offer the best, most comprehensive platform for news coverage, expertise, partnership, networking and support for all members of the community.
Through its website and NOSH Live events, Project NOSH reports on and catalyzes food innovation for the ecosystem of entrepreneurs, consumers, suppliers, distributors, retailers, investors, regulators and ingredients and service providers.
Project NOSH experts are often used as sources for media publications looking for industry information and expertise including the New York Times, Wall Street Journal, Detroit Free Press, NPR, CNBC and Wired Magazine.
BevNET has offices in Watertown, MA, New York, NY, and San Diego, CA.