NOSH Live: John Foraker on Startups and Star Power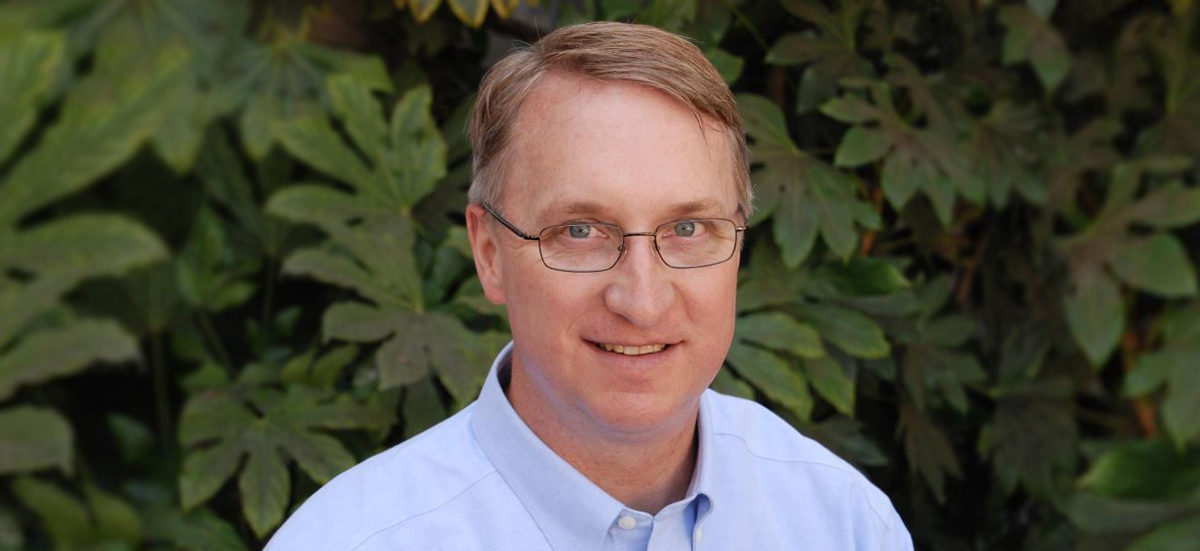 NOSH Live, the conference that helps conscious food brands scale with soul, will bring a focus on the business power of positive social impact during a presentation from natural products legend John Foraker, the CEO and Co-Founder of Once Upon a Farm. NOSH Live Winter 2017 will take place on Nov. 30 and Dec. 1 at the Loews Beach Hotel in Santa Monica, California.
Foraker, who earlier this year left his position as the longtime CEO of Annie's Homegrown to head up the insurgent organic baby food company alongside actress Jennifer Garner, will give entrepreneurs a road map to understanding the early operational steps they can take toward articulating their mission and having it help drive business and social impact throughout a company's lifecycle.
With Annie's now a key driver in the future of General Mills, Foraker's talk presents a rare opportunity to hear from a high-profile entrepreneur who helped to scale an enterprise into a successful, influential part of a large strategic, and who then returned to entrepreneurial roots to try it again. His talk will bookend guidance from Saffron Road founder Adnan Durrani on the financial arrangements brands can use to preserve mission, creating a pair of talks that will give attendees powerful guidance on accelerating and amplifying the impact of their companies.
Tickets to NOSH Live are going fast. Conference registration is available online.
---
About Project NOSH
Project NOSH is the leader in food-focused media and events and is a division of BevNET. The mission of Project NOSH is to offer the best, most comprehensive platform for news coverage, expertise, partnership, networking and support for all members of the community.
Through its website and NOSH Live events, Project NOSH reports on and catalyzes food innovation for the ecosystem of entrepreneurs, consumers, suppliers, distributors, retailers, investors, regulators and ingredients and service providers.
Project NOSH experts are often used as sources for media publications looking for industry information and expertise including the New York Times, Wall Street Journal, Detroit Free Press, NPR, CNBC and Wired Magazine.
BevNET has offices in Watertown, MA, New York, NY, and San Diego, CA.