Anvyl Gives Companies a Window Into Supply Chains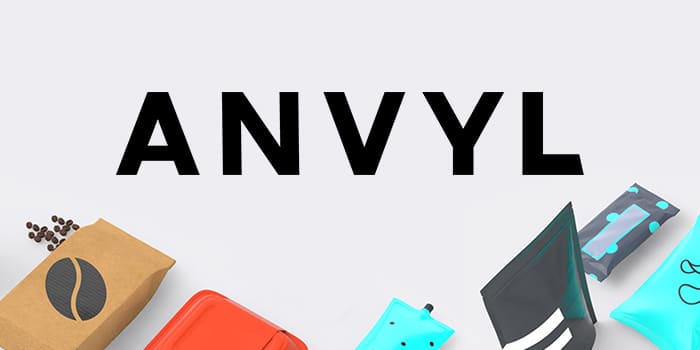 Research firm IRI predicts CPG e-commerce sales to double over the next two to three years. As this transition happens, and new brands need to quickly scale, siloed, manual supply chains, especially international ones, create a huge issue — one that software hub Anvyl is looking to simplify for brands and suppliers.
The New York City-based company helps direct-to-consumer (D2C) businesses manage suppliers, monitor production and track distribution, allowing them access to each step of the supply chain via an online system. Brands can request updates, and suppliers can upload video and photos of production to a file sharing platform, making them available instantly. A $9.3 million Series A funding raise earlier this summer led by Redpoint Ventures brings Anvyl's total funding to $11.8 million, which co-founder and CEO Rodney Manzo said will allow the company to scale its platform with more predictive analytics and comprehensive supplier data, including raw materials, production, historical data and delivery times.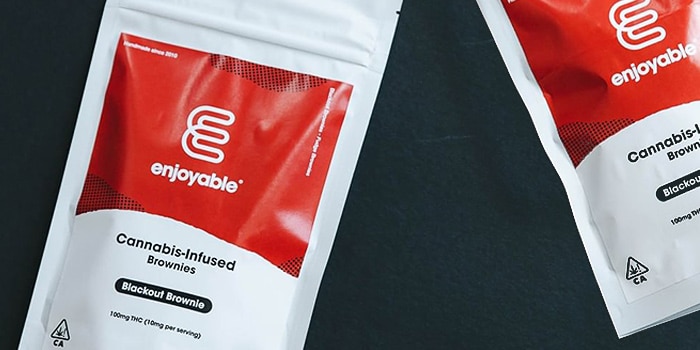 Anvyl is designed for integration across CPG categories, Manzo told NOSH, with beverage, wellness, health and beauty drawing the majority of interest so far. The system is currently in use by cannabis brand Enjoyable Edibles, cold-pressed juice brand Kaleidoscope, juice powder brand Organifi, meal replacement brand Lyfe Fuel and probiotic supplement brand Seed. Brands can monitor multiple suppliers, allowing them to see every step of an item's production, package production, packaging and retail distribution; food and beverage brands can also see an item's nutrition label creation. The streamlined system is designed to aid brands in building a supply chain, Manzo said, and provide transparency in tracking ingredients and ensuring quality. Anvyl charges a monthly fee using a software as a service (SaaS) model based on company size, and, in turn, takes a small percentage of profits from the produced goods.
Manzo's drive for developing a comprehensive supply chain management solution started while he was tackling the supply chains at Apple and personal care brand Harry's Grooming. Manzo felt bogged down by paperwork and Excel spreadsheets and, frustrated by such outdated management systems, searched for an all-in-one solution and came up short.
"We have a different lens that we're taking," Manzo said. "We don't have to have the old playbook. The focus is on speed and simplicity within technology."
While the platform's forthcoming improvements will further help brands with ordering and choosing suppliers, Manzo said the company is currently focused on establishing transparency in the production process. Anvyl also offers brands access to a database of suppliers vetted for eco-friendliness, health and safety standards, social responsibility, quality assurance and production capabilities. Suppliers comprise about 35% of Anvyl's current user base.
Though a simple idea, providing an instant window into supply chain activity can be complicated to execute, Manzo said, adding that most larger companies are much slower to update their systems. Anvyl's clients, mostly small to mid-sized companies seeking expansion, use international suppliers — mainly located in Asia — for bottles, cans and jars, and Anvyl's technology allows them to closely monitor these processes from afar and track transportation of the finished items. The pain points — missed shipments, quality issues and more — are similar for emerging brands and companies as large as Apple, Manzo noted.