Healthy Snack Brands Take In Investment Capital
With the increasing demand for healthier, alternative snacks, brands made from fruit and vegetables have been growing in popularity. And not just with consumers, but with investors, as well — two growing companies have announced new financing rounds this week alone.
Austin-based Rhythm Superfoods announced yesterday that it had closed a series D round of funding. The company, which produces organic and non-GMO plant-based snacks, raised $6 million. Lead investment in the round came from existing investors 301 INC, the venture arm of General Mills, and the CircleUp growth fund, along with Blueberry Ventures.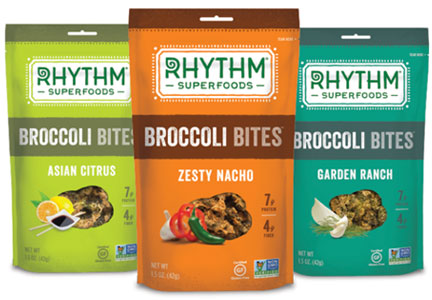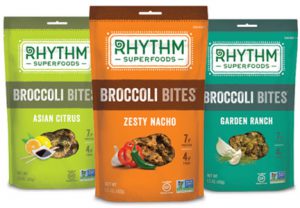 The round was run through CircleUp, which announced a partnership with 301 in 2015. This is the second round of capital for Rhythm that counts 301 as an investor. Last year in January the snack brand raised $3 million.
"Rhythm Superfoods is the first company that 301 INC partnered with after launching our strategy in late 2015," John Haugen, vice president and general manager of 301 INC, said in a press release. "[CEO] Scott [Jensen] and his team have accomplished so much in the year that we've been working with them, and we're excited to continue to help them amplify their existing efforts and differentiate their place in the market as a leader in the plant-based snack category."
The investment marks the third time the brand has used CircleUp's fundraising platform.
The capital will go towards expanding the brand's growth through sales and marketing, increasing production capacity and new product development.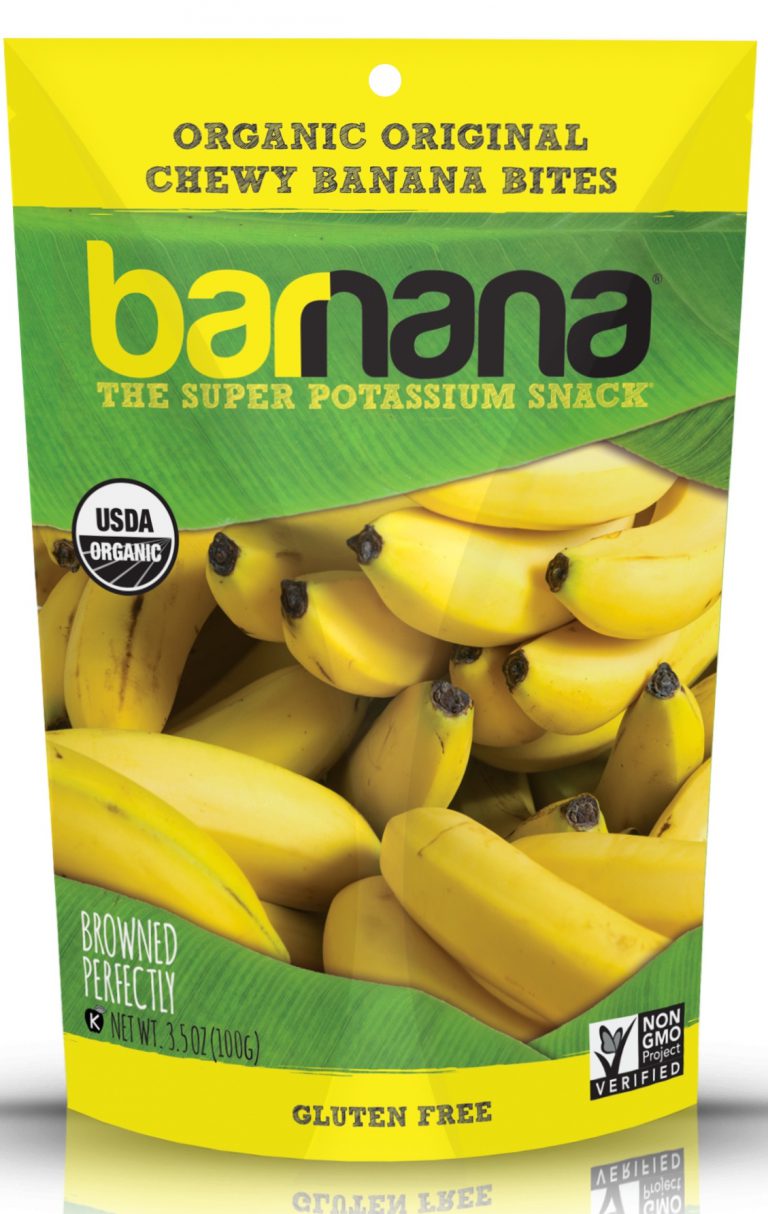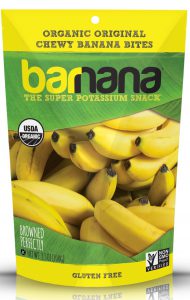 Also announcing a round of capital is banana-based snack brand, Barnana. The gorilla loving brand raised $5.3 million. Leading the round was Trently Advisors, with additional investment provided by Blueberry Ventures, Boulder Food Group and Finn Capital Partners. Both Boulder Food Group and Finn Capital Partners are previous investors in the brand.
Barnana was founded in 2012 by Caue Suplicy. Inspired by the banana-based snacks he grew up eating in Brazil, Suplicy formed the brand as a means of using bananas that would otherwise be wasted.
The brand reports that from 2013-2016 it saw a compounded annual growth rate of 139%.