Photo Recap: 2016 Winter Fancy Food Show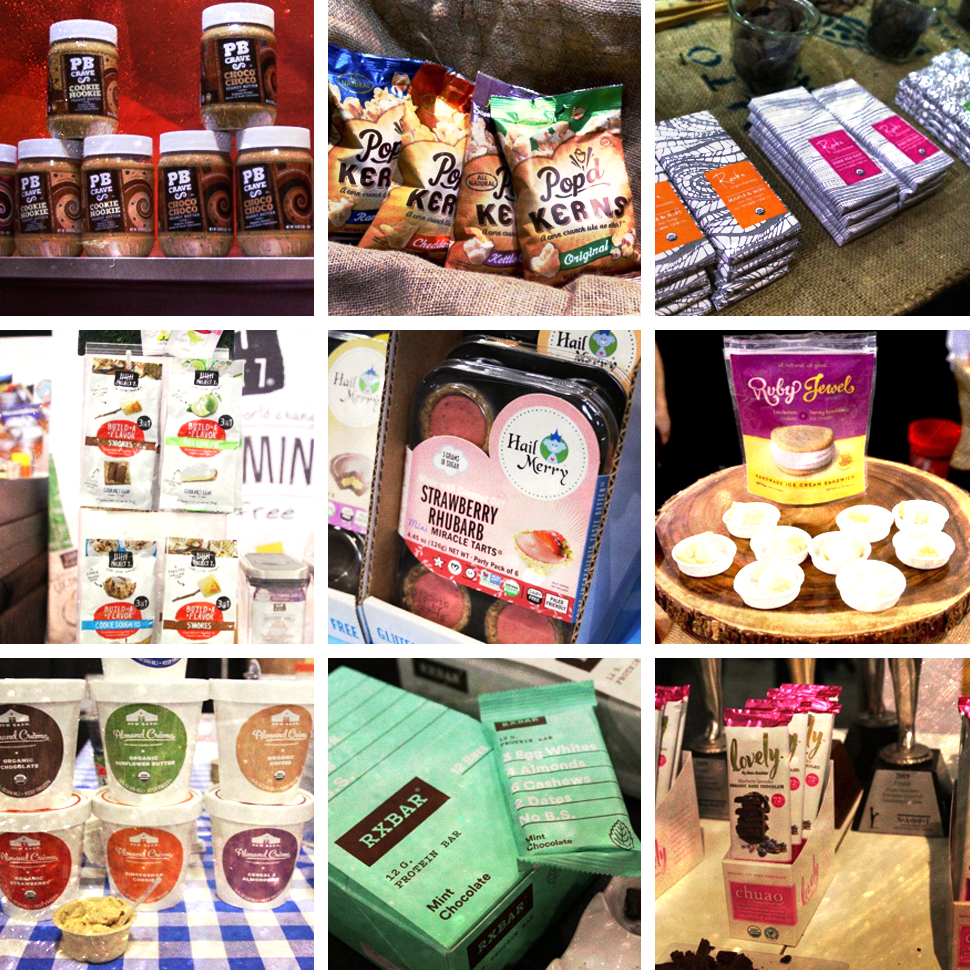 Make no bones about it: from instant-brewing K-Cups to an incubating line of kale chips, collagen-rich bone broth was showing up all over the Fancy Foods show that wrapped up in San Francisco. A strong Paleo diet influence was one of the most impactful as brands tried to appeal to many individually tailored ways of eating and move their products through the specialty channel. With companies hawking ancient grains and ancient bug-based proteins, avocado-based oils and dressings, and lots and lots of meat snacks in many formats, it was easy to see how potent an effect the protein-heavy way of living is having on store assortments.
But it wasn't just the caveman diet that was influencing ingredient profiles for emerging food companies: there was a push to the raw side of life with nuts and seeds, even as part of the suite of ingredients included in indulgent products, like truffles and macaroons incorporating raw nuts and seeds. Meanwhile, new forms of nutrition also pushed their way in, from seaweed-based inclusions in pasta sauces and noodle kits to fermented, probiotic kimchis and hot sauces.
The Project NOSH team was there to document some of the most interesting new products and trends — but also to take the chance to chow down. As you'll see from out photo stream, there were abundant chances to scarf down sweets, snacks, so many more spicy and salty treats.
After all, if functional products are measured by their efficacy, the show had a deep display of just one function that many of the foods shared: the ability to pack on the pounds. Here's some of the deliciousness.