May Kicks Off with Acquisitions and Investments
Yesterday may have been May Day, but rather than celebrating the start of Spring, several CPG groups were celebrating an influx of cash. No sooner had we hit our collective seats this morning than a few million dollars had flowed out of investors' wallets and into entrepreneurial coffers. It seems the deals are coming up quicker than spring flowers.
Teton Waters Ranch Saddles Up for Growth
Sunrise Strategic Partners announced a minority investment in Teton Waters Ranch (TWR). Teton is a leading purveyor of packaged meats (such as sausages and hot dogs) made with grass-fed, humanely raised beef.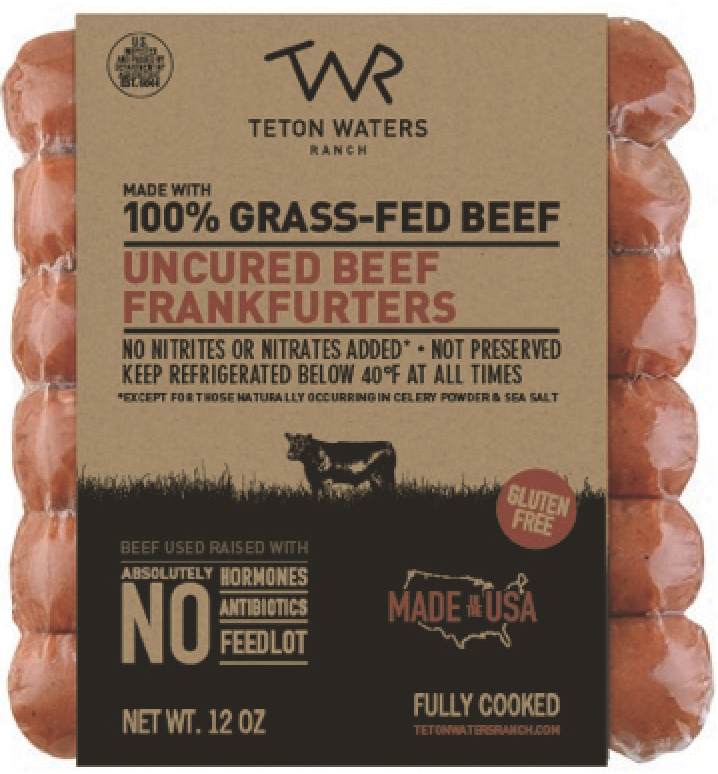 While terms of the deal were not revealed, Sunrise typically invests $10-25 million. TWR makes the second meat-based investment for the firm, which is headed by Boulder Brands' former CEO, Steve Hughes. Sunrise also recently invested in fellow Colorado brand Perky Jerky. As part of the deal, Hughes will join the TWR Board of Directors.
Teton only recently pivoted from raw cuts of beef to the packaged meat category, an area with more white space and room to build a brand ID.
"It's funny, if you go into a Whole Foods right now…and you look at the packaged meat department, the highest order of benefit is right now no nitrates and no antibiotics," Hughes notes. "You turn around and look at the meat counter, the butcher's counter, and they're calling out grass fed."
The company will use the investment to fund consumer research and marketing. Teton will also develop an innovation pipeline to explore other categories such as deli meat and bacon as well as other protein sources such as pork and chicken.
"If he creates a brand known for the most humane treatment of animals," Hughes says, "he's going to have permission to go into any category where meat protein is sold."
Part of Teton's challenge is teaching both retailers and consumers why they should buy 100 percent grass-fed, humanely raised meat. Hughes, for his part, faced this climb before. "This is not unlike organic 18 years ago," Hughes recounted. "It's 1997 in grass-fed."
Cookie Chips Takes in Dough
Don't look now, but ACG has struck again. Just days after exiting its investment in barkTHINS when that chocolate snacking brand sold to Hershey, the private equity fund announced it was doubling down on the less-is-more snacking trend by investing in Cookie Chips, a Los Angeles-based thin-and-crunchy cookie line.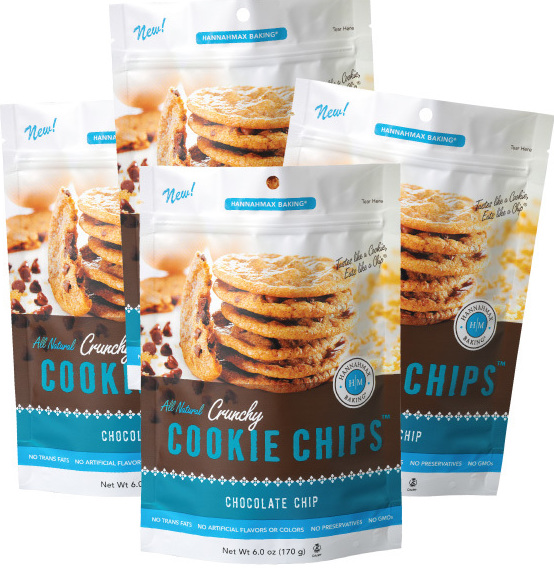 ACG didn't disclose how much it was investing in the brand, which was started by baker Joanne Adirim in the early 1990s. Parent company Hannahmax baking currently has more than 140 employees and a plant in Compton, according to a filing from the Los Angeles Country Economic Development Corporation, which has worked with the company.
Cookie Chips come in six full-time flavors and two seasonal offerings, according to the company's web site.
ACG reached into its rolodex to bring on Vitaminwater vet Frank Zampardi as the new head of sales for Cookie Chips. Zampardi is finishing up a run with another ACG play, Krave Jerky, which also sold to Hershey early last year. In his new role, he'll be competing for the crispy snack/dessert market with Sheila G's Brownie Brittle, where Encore Consumer Capital has invested, with Snapple and Glaceau sales vet Al Raddatz running the sales operation and Chris Pruneda, who worked with Zampardi at Pirate Brands, on board as CMO.
Boundless Nutrition to See Growth Amplified with Acquisition
As part of their quarterly earnings call yesterday, Amplify Snack Brands announced that the company had acquired Boundless Nutrition, a better-for-you snack brand that manufactures and distributes Oatmega bars and Perfect Cookie products.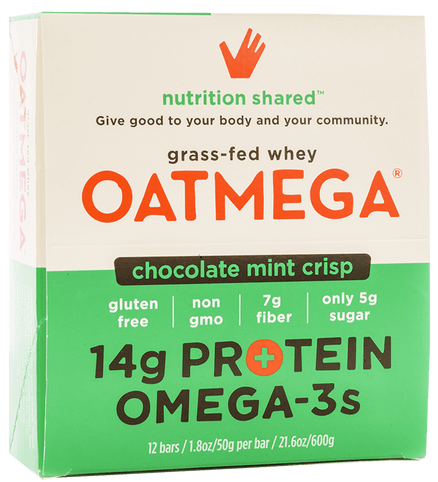 While terms of the deal were not revealed, Boundless had net sales of approximately $7 million in the last 12 months, twice what it had the year before, according to Amplify.
The deal finds Amplify expanding its horizons beyond the salty snack aisle, where its other brands (Paqui Tortilla Chips and Skinny Pop) are merchandised. The company's philanthropic focus and emphasis on protein also will be new for Amplify.
It's the second deal in a few months for Boundless founder Trevor Ross, who also owns a hot kombucha company, Live Soda. That brand recently secured a $2 million investment from Boulder Investment Group Reprise (BIGR), a new fund led by former Boulder Brands executives Duane Primozich and Carole Buyers and Presence Marketing founder Bill Weiland.
While the entrepreneurs dominated our cooler conversations, a couple of old-line strategics were also wheeling and dealing, to wit:
Ventura Foods, based in Brea, California, will acquire the dressings, sauces and mayonnaise business from Cargill's Fats & Oils Group. Ventura is already well versed in the industry, with brands including Marie's dressings, Dean's dips and LouAna Oils. Cargill will retain the oil and shortening part of the division, which like the dressings, sauces and mayonnaise business, not only creates and produces items for food service, but for other retail brands as well.
The Clorox Company acquired Renew Life, a leading supplement brand with a focus on digestive health. Renew produces fish oil supplements, cleanses, probiotic supplements and has a shake line called "Skinny Gut." In a press release, Clorox alluded to the white-hot nature of gut and digestive health products and noted that "the digestive supplement market currently represents sales of at least $10 billion in the U.S. alone and is currently growing at about 7 percent annually. The probiotics subcategory, which is $1.3 billion in the U.S., is expected to grow at 15 percent per year."