The 10 most-read Project NOSH stories of 2016
Though there may not be much time left in 2016, we certainly took up plenty of yours with our coverage of this year's biggest natural food news.
From Whole Foods leadership shifts to the newest in snack investments, here are the most-read stories on Project NOSH in 2016.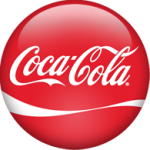 Michael Burgmaier, co-founder and managing director of Whipstitch Capital, talks about the trend of large companies acquiring smaller ones in order to deal with an increasing decline in sales. Burgmaier also explains why CPGs are also investing in relatively early-stage, fast-growth companies.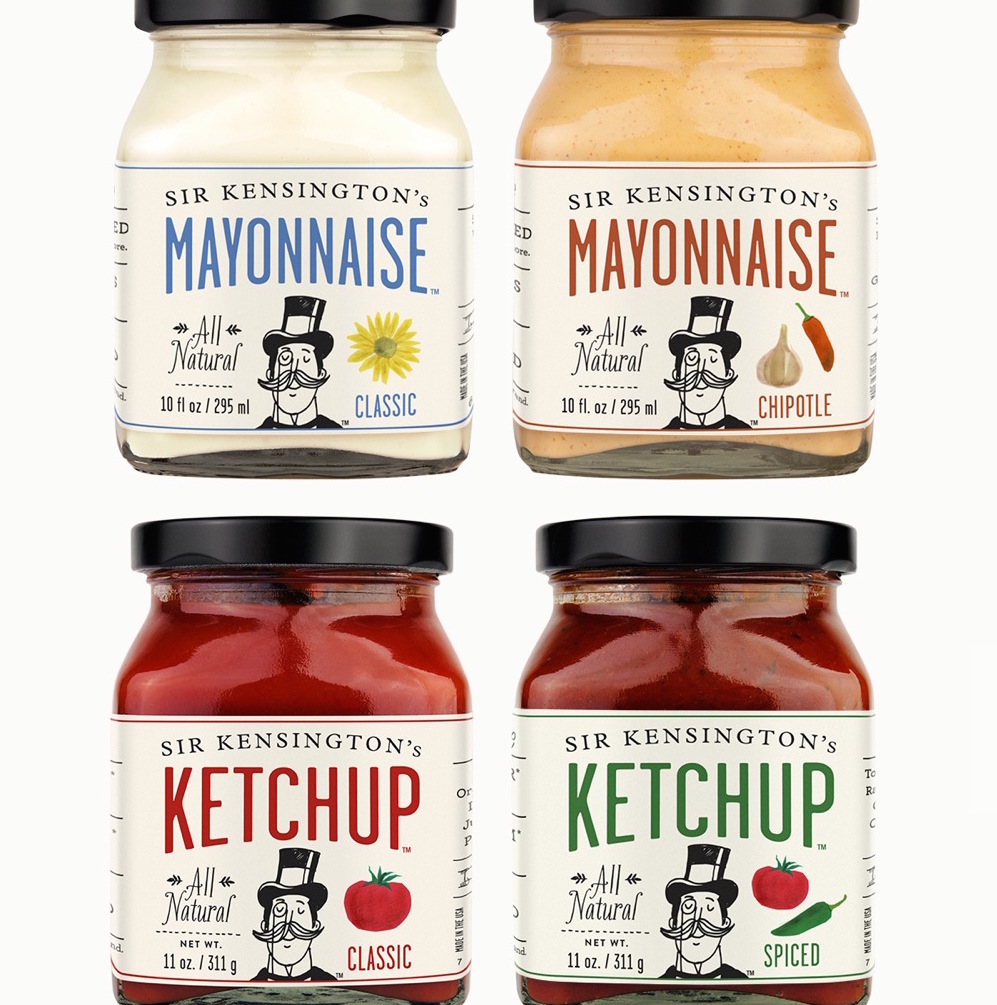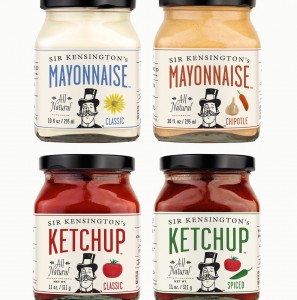 Sir Kensington's worked to set the condiment world on fire in 2016. In March, the company added to its line of higher-end condiments, which serve as an alternative it mainstream brands. The product? A vegan mayo made from aquafaba, that starchy water left behind when you boil chickpeas (or other legumes).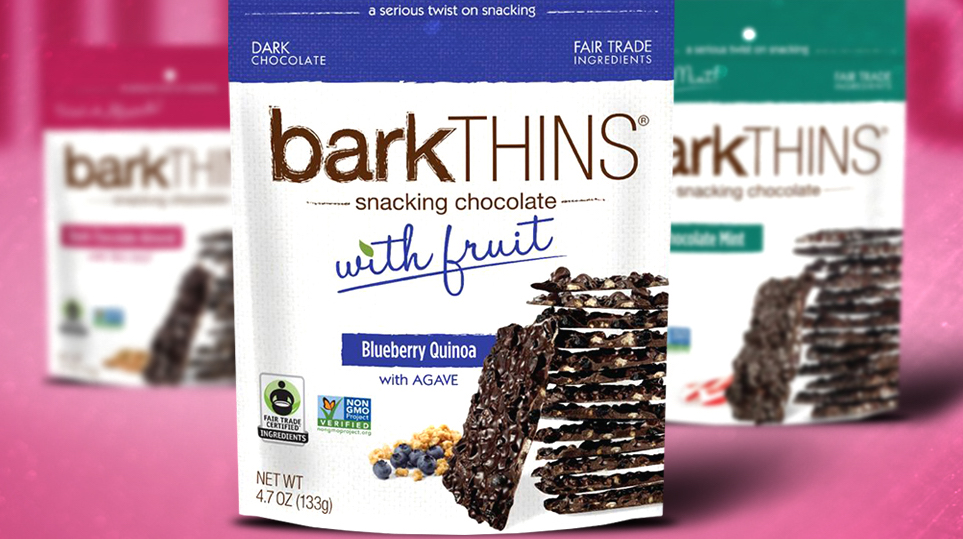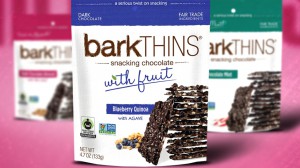 It was a sweet year in snacks for Hershey. The company announced in April that it acquired the Ripple Collective, which produces fast-growing snacking chocolate line barkTHINS.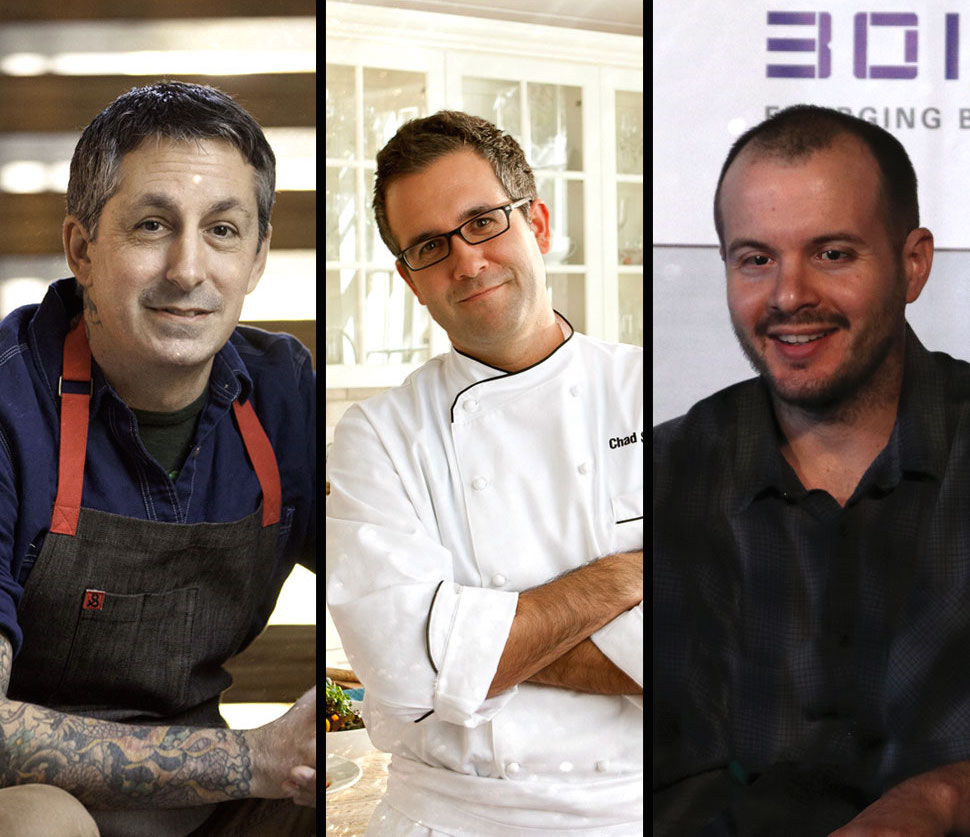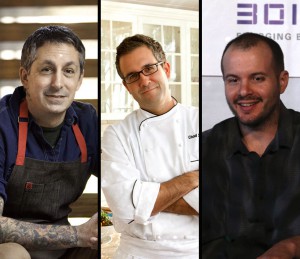 Errol Schweizer added another title to his post-Whole Foods resume in August. The consulting conclave, Beyond Brands, hired Schweizer and Brothers Chad Sarno and Derek Sarno to join the group's twelve other "co-founders" and two co-visionaries to chair the company's food vertical.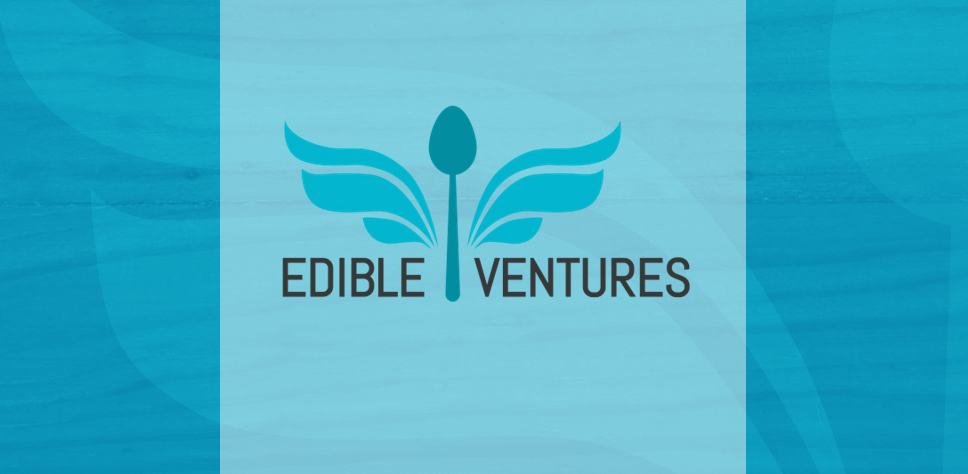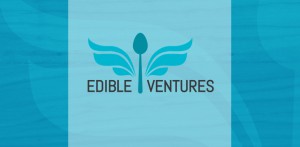 NOSH sat down with Edible Ventures' Managing Director, Jeremy Halpern, to find out why there's a need for the nation's first angel group investing solely in high growth, ready-to-eat, ready-to-drink CPG companies, and what the group is looking for in entrepreneurs and companies.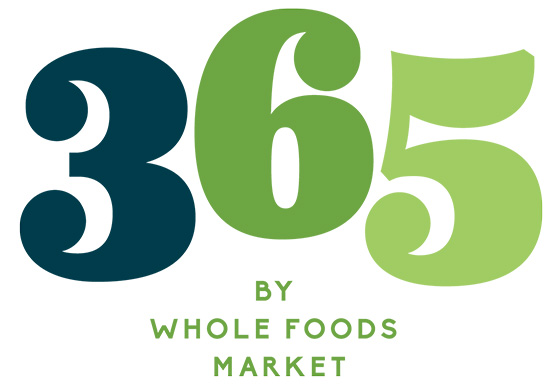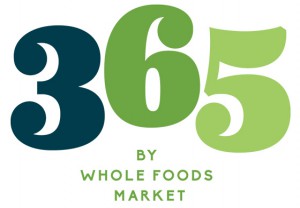 As Whole Foods was about debut 365 by Whole Foods Market stores, the company released more information about the smaller stores' format in May. NOSH looked into the announcement that the company's buying would be centralized at its Austin headquarters, what exactly it meant, and who is behind the purchasing.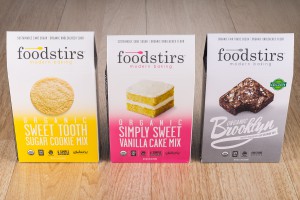 Sarah Michelle Gellar went from attacking supernatural villains to big baking brands like Duncan Hines and Betty Crocker. NOSH got the exclusive in July about why Gellar and her two business partners brought their baking mixes into the retail space.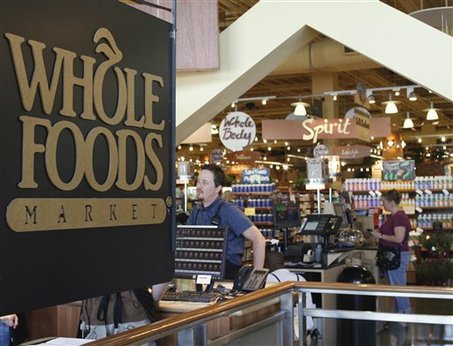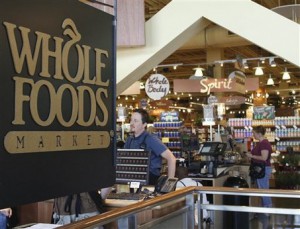 Zach DeAngelo, co-founder of Rodeo Ventures, explains why he thinks there would be significantly less innovative brands out there without the existence of Whole Foods — and what changes to their buying system might mean.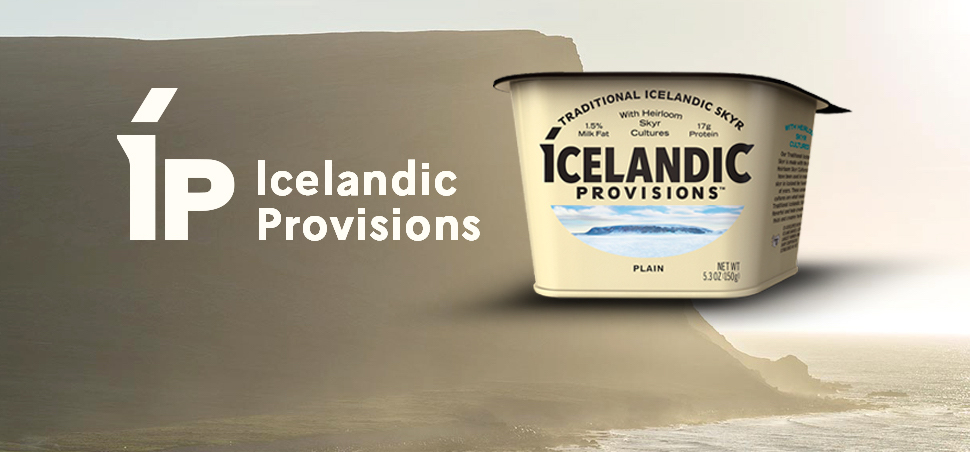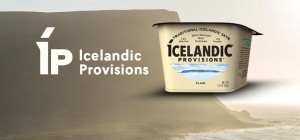 Dairy Startup Icelandic Provisions shook up the yogurt category this year by targeting consumer needs for higher protein and lower sugar cultured dairy– a concept that investors bought into as well. The company raised $11 million dollars to kick off a skyr product line before it was released in February.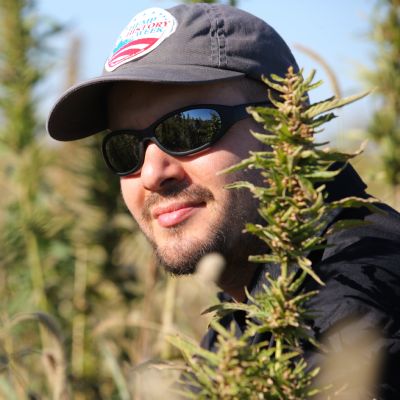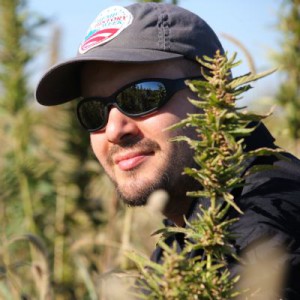 It's one of the most coveted jobs in the natural food space: to determine the brands Whole Foods carries. So when Schweizer decided to step down from his position as the company's Executive Global Grocery Coordinator in February, it caused major waves in the industry.
Check out BevNET.com to see their most-read stories of 2016.