Whole Foods Announces New 365 Leadership Team and Architectural Firm
While Jeff Turnas has been introduced to the public as president of 365 by Whole Foods Market, the company's new line of stores focused on younger consumers, little else has been known. Things changed this week, at least internally, when a video from Turnas updated Whole Foods on the project, revealing construction partners and additions to the leadership team.
The stores are seen as an antidote to the increased competition from new natural retailers and conventional stores offering more organic, natural and healthy options, that have hurt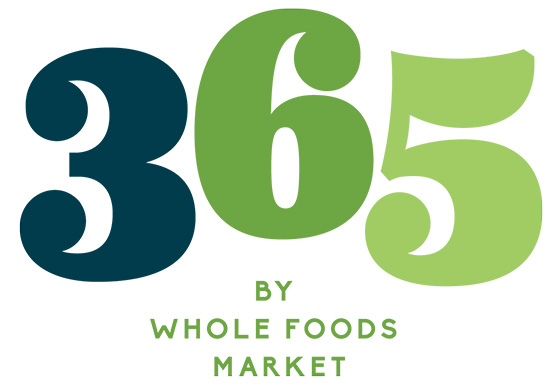 Whole Foods' share of its traditional offerings.
In addition to the lineup reveal, Turnas told employees that the architecture firm of Gensler, specifically the Atlanta office, has been awarded the contract for the first ten locations of 365. Gensler, an architecture, design and planning firm with 46 global offices, has worked with numerous retail clients. Their Atlanta office has helped support fashion retailer Zara with their store development process and is working with The Container Store on new store locations and existing store renovations.
Whole Foods has already announced that stores will be located in Bellevue, Wash., Houston, Portland, Oregon, and Santa Monica, with the first store opening in the Silver Lake neighborhood of Los Angeles.
The rest of the 365 leadership team that will help Turnas, who is the former president of the company's U.K. and North Atlantic regions, has been drawn from inside the company. Isabelle Francois has been appointed Vice President of the chain. Francois, who joined Whole Foods in 2008 as the Director of Finance, has most recently worked as the Vice President of Support Services for Northern California and Reno for five years. Francois has been working on the new chain since its inception, when the project was internally known as "Store X."
Supporting all team member related services will be Suzanne Bell as the chain's new Stakeholder Support Coordinator. Bell has served in this same role in the Mid-Atlantic region for over four years.
The key challenge for 365: creating a look and feel that links the chain to its parent company while operating within a smaller, largely urban footprint and creating its own character.
Tressa Brodrick, as store design and decor coordinator, will lead the charge. Brodrick has held a variety of positions with Whole Foods since joining the company in 2006, including in-store educator, Associate Store Team Leader, and most recently, the NorCal region's Associate Design Coordinator.
Brodrick will have plenty of support, as Glen Moon, Whole Foods Market's Global Construction Coordinator, will be devoting the majority of his time to the 365 new stores. A veteran of the industry with 27 years of construction management experience, it will be interesting to see how Moon's focus on the new chain will affect new store openings for traditional Whole Foods Market locations.
Still to be appointed will be an executive coordinator of purchasing and an executive coordinator of operations. These key functions will determine much of what the store carries — and balancing what are expected to be extensive, value-focused private label offerings with a selection of brands that can draw consumers.
Whole Foods is calling the group "Team Crave" (an acronym for "Creating Really Awesome Value Everyday") and the word features prominently in headquarters as "Crave 365." It is yet to be seen if this is an official addition the the store name or slogan.
One more thing that remains to be seen is the proper diction surrounding the venture: videos promoting the initiative sometimes call the stores "Three Six Five" and sometimes use "Three Sixty-Five." With the company's focus on the new stores currently centering on technology, value, and design, however, pronunciation may be taking a back seat for now.