Target, ConAgra Foods and Galaxy Nutritional Foods Announce Changes to Leadership Teams
While it's only Monday, this week has already seen three announcements about changes in leadership both at national retailers and food producers.
Target Announces Chief Operating Officer Role and Appoints New Chief Financial Officer
John Mulligan was promoted to the newly created role of Executive Vice President and Chief Operating Officer of Target Corporation. Mulligan has worked for the retailer since 1996, rising to the role of Chief Financial Officer. He also recently served as interim Chief Executive Officer from May to August of 2014.
Much has been written recently about Target's new CEO Brian Cornell's plans to refresh the Target brand and stores. In the grocery department, Cornell plans to focus and highlight healthy, organic and sustainable brands and products. As Mulligan will be focusing on store operations and supply chain (among other tasks), this new role will be key to Target's success in making this change.
Mulligan's current role of Chief Financial Officer and Executive Vice President will be filled by Cathy Smith. Most recently Smith served as CFO and EVP at Express Scripts, the nation's largest pharmacy benefit manager. Interestingly, Target just sold its own pharmacy and clinic business to CVS Health.

ConAgra to Expands Leadership Team with New Chief Growth Officer
ConAgra Foods, Inc anno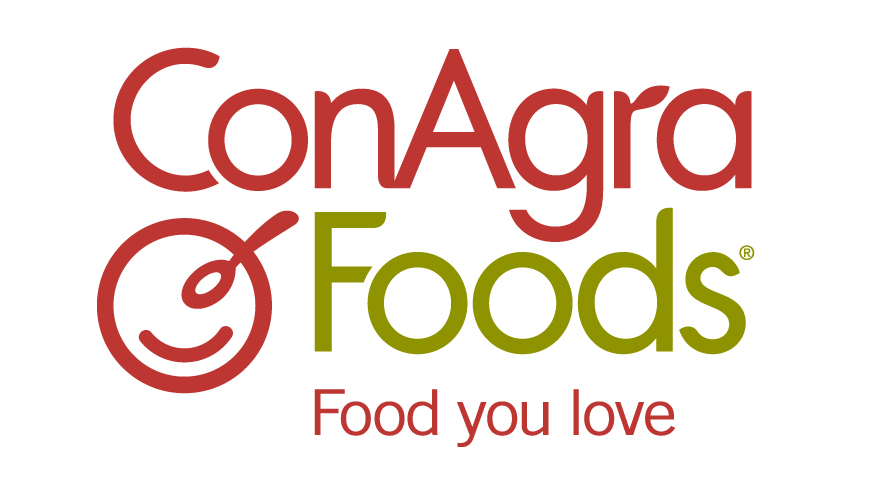 unced Darren Sarrao will assume the newly created role of Chief Growth Officer. This is just one change among many that newly appointed CEO Sean Connolly has made since joining the company in March. Last week it was announced that longtime Chief Marketing Officer Joan Chow was departing the company.
Instead of appointing a new CMO, a new "Growth Center for Excellence" has been established that Sarrao will lead. The new center will not only help develop new products forConAgra's established portfolio of classic CPG brands, but will also ensure the products have the necessary marketing support.
Serrao most recently served as Senior Vice President, Chief Marketing Officer and Commercial Officer at Campbell Soup. Previously he served as President of Innovation and Business Development for Campbell's North America. Given CEO Connolly's recent desire to focus more on ConAgra's own portfolio (rather than its private label brands), and Serrao's experience working with classic brands such as V8, Prego and Swanson, it will be interesting to see how the newly formed Center performs.
New Chief Executive Officer at Galaxy Nutritional Foods

Galaxy Nutritional Foods, also known as GO Veggie!, announced the promotion of Brian Farrell to Chief Executive Officer. Currently serving as the company's Chief Financial Officer and Chief Operating Officer, Farrell will continue to maintain these roles as well. Current CEO Rick Antonelli will move into the position of Chairman of the Board and continue to assist with the company's development.
Galaxy was established in 1972 when founder Angelo Morini introduced the first low fat, cholesterol and lactose free cheese alternative. Since then, and while under Farrell and Antonelli, the company has undergone several changes. Most notably the shift from a public company to a private entity, the relocation of the company from Florida to Rhode Island, and the rebranding as GO Veggie! The latter was to help create a unified brand look and feel as well as foster a more ownable company identity that resonated with consumers, a necessary change in the crowded natural food products space.