Egg Innovations Hires VP Of Strategic Marketing, Lisa VanEps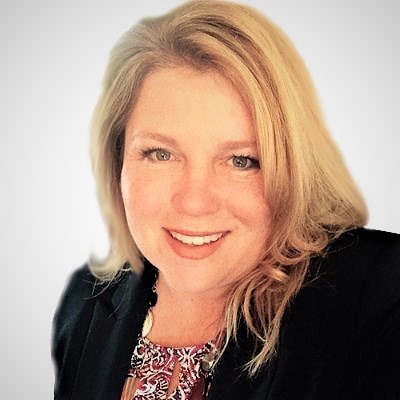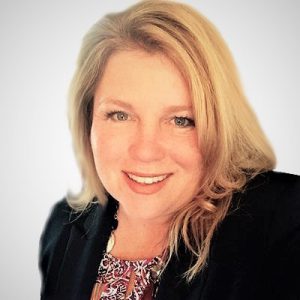 WARSAW, IN — Egg Innovations, America's largest originator of 100% free-range and pasture-raised eggs, announced today the hiring of consumer brands expert Lisa VanEps as its Vice President of Strategic Marketing. Lisawill head all marketing and communications for the Egg Innovations portfolio of brands, including its recently acquired CPG brand, PECKISH, and its line of free-range and pasture-raised eggs, Blue Sky Family Farms.
"We're thrilled that Lisa has joined the Egg Innovations team," said Egg Innovations President and CEO John Brunnquell. "It's a pivotal time for the brand as we look to expand our market growth, and her extensive experience across the food and beverage space will ensure that our brands continue growing while simultaneously honing our ethos in ensuring humane practices and regenerative farming."
With more than 20 years of experience spanning the packaged goods sector across e-commerce, grocery, and food products, Lisa has led consumer brands in achieving profitable growth through strategic marketing, leadership, consumer focus, and brand passion. Prior to Egg Innovations, Lisa was Vice President of Marketing at Emerge Marketing, as well as Marketing Brand Manager at General Mills, 301, Inc., the innovation and brand elevator, where she oversaw strategy fornew product launches and digital brand loyalty by working with national supermarket chains and club channels for Pillsbury Buttermilk Pancake Batter, Green Giant Veggie Blend-Ins, Betty Crocker Fruit Roll-Ups, and the company's nationwide Box Tops for Education initiative.
"I'm really looking forward to overseeing marketing and communications for Egg Innovations in this new role," said Lisa VanEps. "I was drawn to Egg Innovations because of the ethical, sustainable, and innovative practices that carry across all of its brands, and I'm excited to be a part of the company during this very important period of growth."
ABOUT EGG INNOVATIONS
Egg Innovations, LLC, the only vertically integrated U.S. producer of 100% pasture-raised and free-range eggs, offers retailers and suppliers a full range of specialty eggs for today's discerning consumer.
For More Information:
https://egginnovations.com/