Overview
Superfood Energy Bars. What you put in your body isn't the problem, it's the solution. This is the batting order of mother nature's all-star team. The best, purest, energy- giving, power-producing superfoods, vitamins and minerals. The hitters, the closers and the first super-group of plant-based nutrition–all gathered for you right here and now. Feel that? Yeah... now imagine putting a taste of that in the ole tank. Ba-boom. Must Read. 9g Protein. 11 Superfoods. 23 Vitamins + Minerals. 36mg natural caffeine. Certified gluten free. Non GMO. Kosher. Ancient grains. Minimally processed. No artificial colors or flavors. Soy free. Brown rice syrup free. Plant-based. Ethically sourced. If Mother Nature made anything better, she kept it for herself.
---
Superfood Energy Bar
Request Access to Edit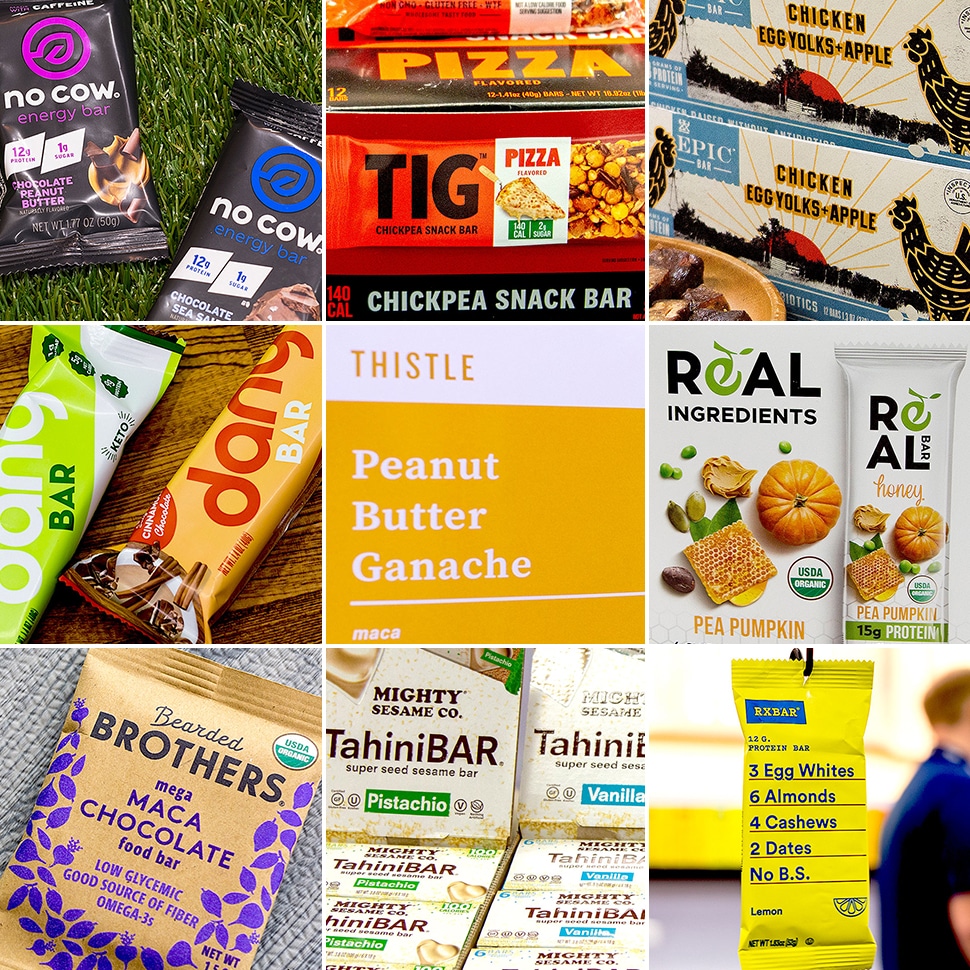 Despite the already wide array of choices in the set, the bar category continues to see new entrants thanks to growing sales. To learn more about some of the bar launches, redesigns and new flavors seen on the Expo West show floor, view the gallery below.
R.E.D.D. is pleased to announce that it recently secured $2.2 million of funding to help advance sales, marketing and R&D efforts.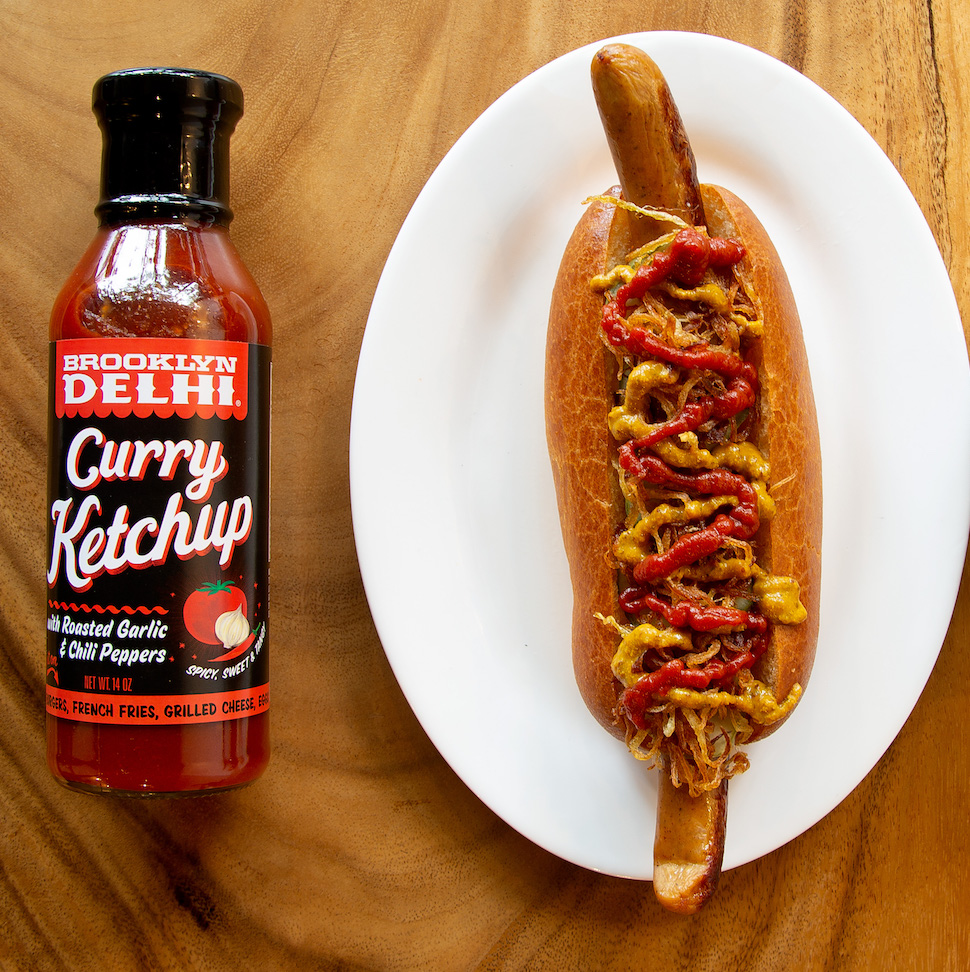 From an Indian-inspired condiment maker getting into more doors with a new product, to a chickpea snack producer growing its distribution with a familiar flavor, here's your latest in natural distribution news.
Submit News