Overview
R.e.d.d. Superfood Energy Bars. If Mother Nature made anything better, she kept it for herself. All Killer. No Filler.™ This is the batting order of mother nature's all-star team. The best, purest, energy- giving, power-producing superfoods, vitamins and minerals. The hitters, the closers and the first super-group of plant-based nutrition–all gathered for you right here and now. Feel that? Yeah... now imagine putting a taste of that in the ole tank. Ba-boom. Must Read. 9g Protein. 11 Superfoods. 23 Vitamins + Minerals. 36mg natural caffeine. Certified gluten free. Non GMO. Kosher. Ancient grains. Minimally processed. No artificial colors or flavors. Soy free. Brown rice syrup free. Plant-based. Ethically sourced. If Mother Nature made anything better, she kept it for herself.
---
Superfood Energy Bars
Plant-Based Protein Bars
Plant-Based Protein Bars - 12 Units Box
Plant-Based Protein Bars - 6 Units Box
Request Access to Edit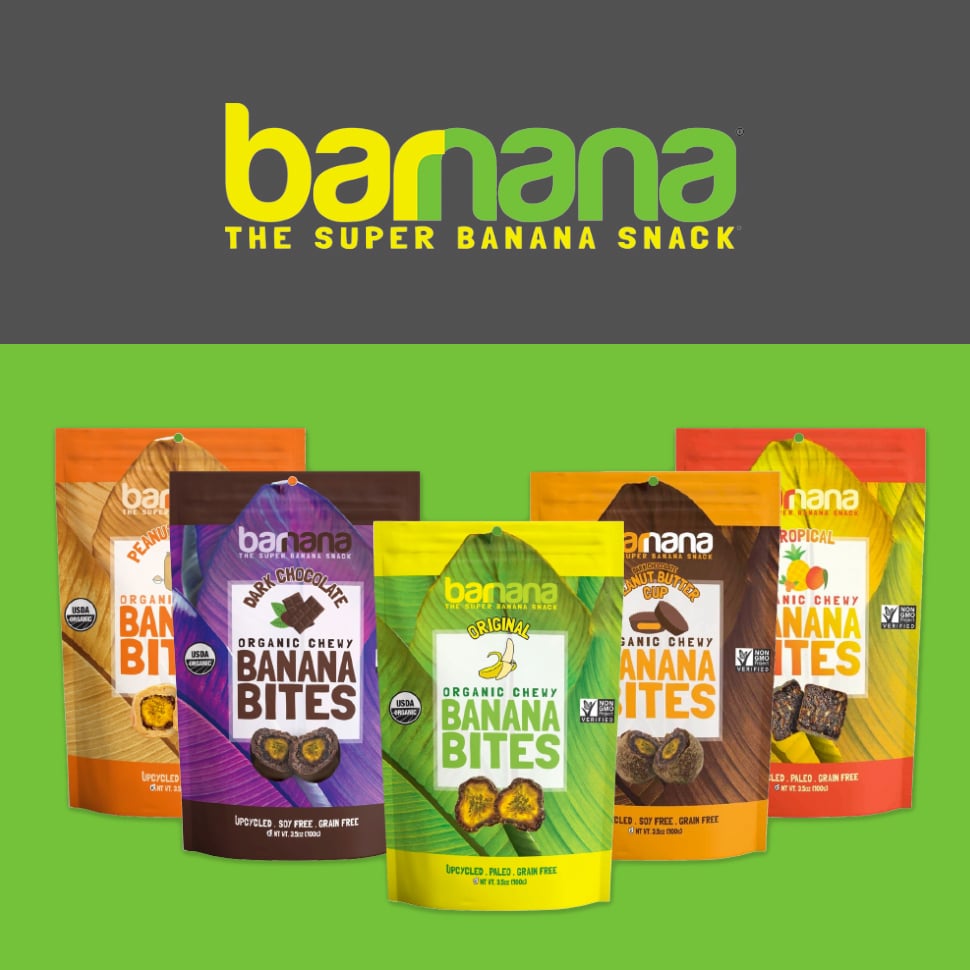 Upcycled banana and plantain snack brand Barnana has transitioned from being founder-led with the hiring of Al Multari as its CEO. Multari joined the Barnana team last month. Barnana co-founder Caue Suplicy told NOSH Multari brings clarity and focus to the brand as it works to expand its sustainability efforts and widen its portfolio in the coming year.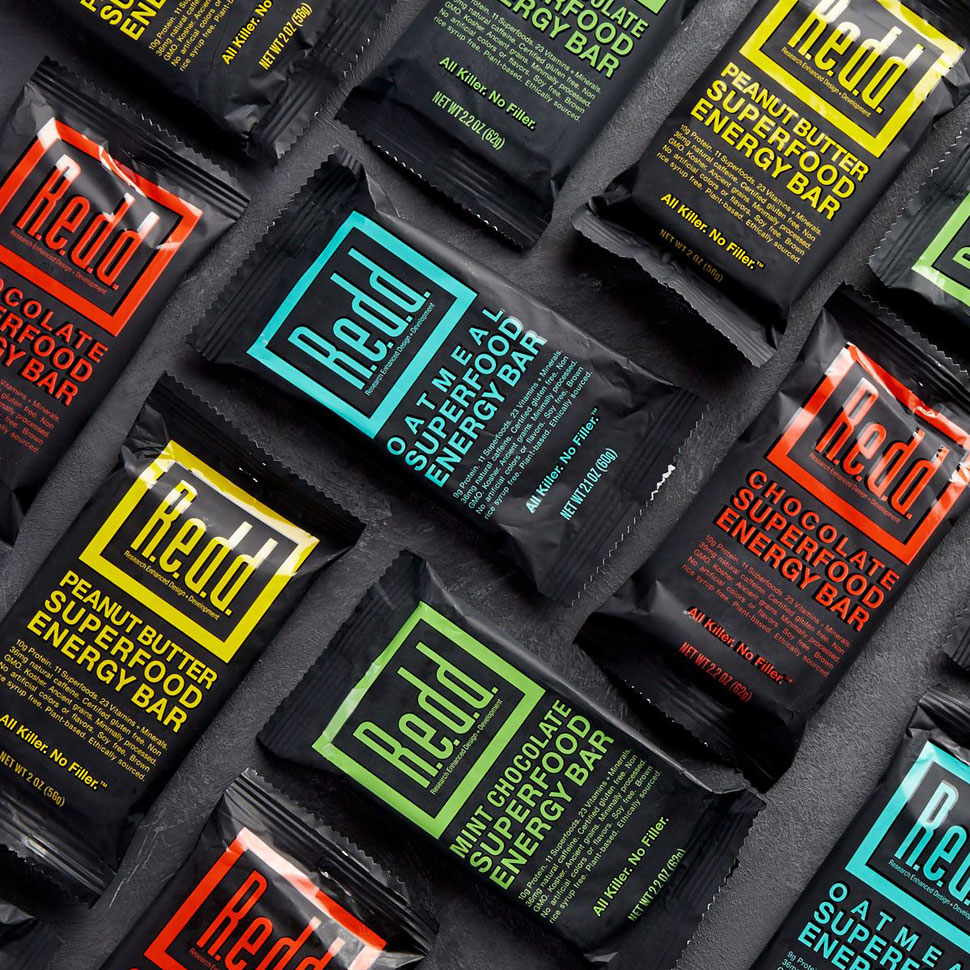 Terms of the deal were not disclosed but, as previously reported on NOSH, an April 2016 filing with the Securities and Exchange Commission indicated the company had closed roughly $850,000 of a $1.5 million round in May. Van Alstine told NOSH the round, which has now officially closed, was oversubscribed by more than 30 percent.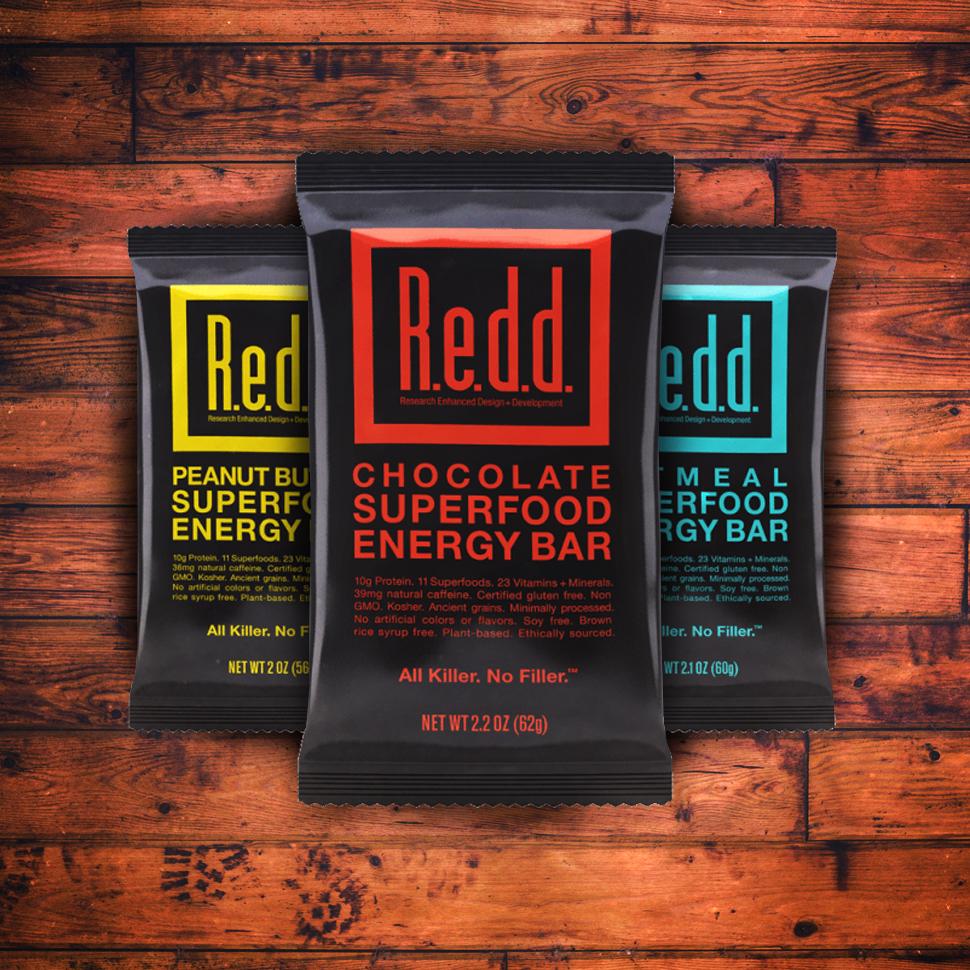 R.e.d.d, a Portland, Maine-based company, announced today it had added two flavors to its superfood energy bar line and raised $1 million dollars from investors including Dan Nordstrom, CEO of Outdoor Enthusiast, and Greg Hanson, Founder and Managing Partner. Nordstrom and Hanson will both hold seats on R.e.d.d.'s Board of Directors and the capital will go towards marketing, production and distribution.
Submit News