Overview
Nuttin Ordinary is a plant-based food company located in Peterborough, New Hampshire. We culture our cashew cheese with a proprietary probiotic blend, which gives our cashew cheese its distinct and natural cheese flavor. Our products are naturally dairy free, so whether you're lactose intolerant, Vegan, or a lover of options, Nuttin Ordinary's products will never disappoint. As a zero WHEYste manufacturer, we take pride in creating foods that are both earth friendly and sustainable. Our team at Nuttin Ordinary is grateful to have the opportunity to make clean and simple ingredient-based foods for you!
---
Cashew Cheese
Request Access to Edit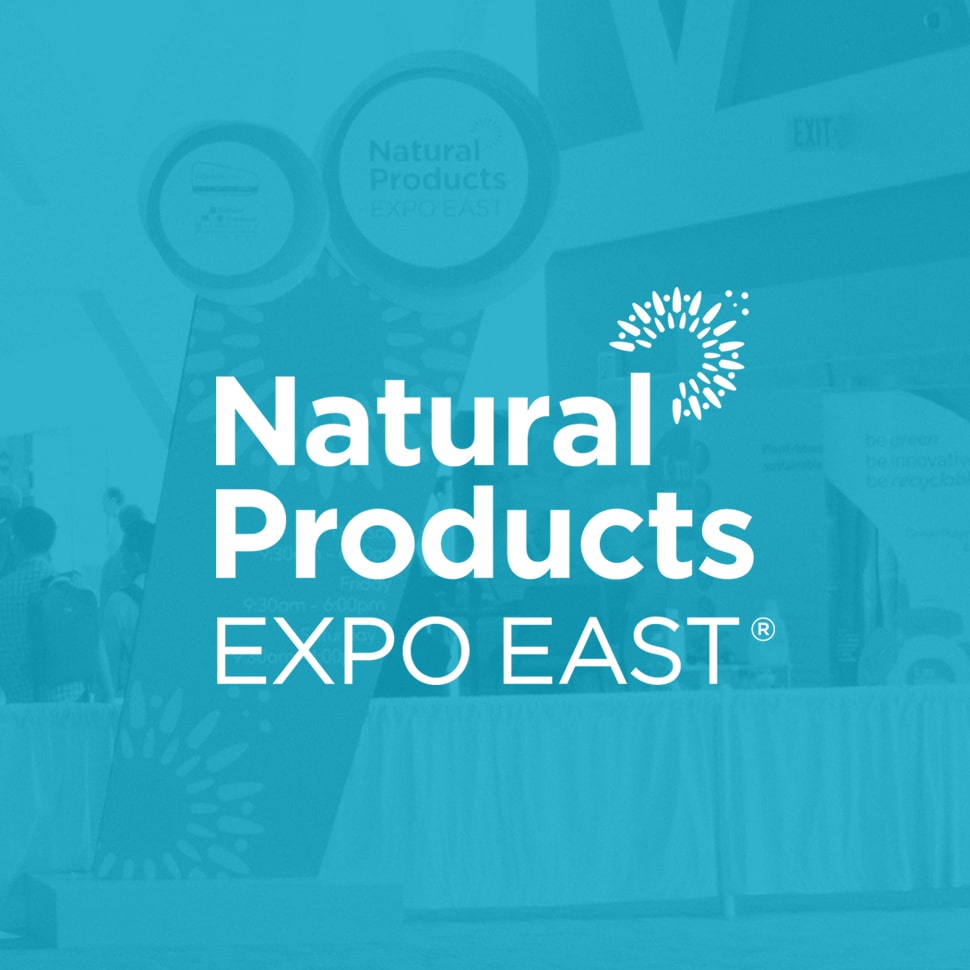 In this video, BevNET CEO John Craven and NOSH Editor Carol Ortenberg sat down to review notable trends and brands from this year's Expo East, including developments in plant-based dairy items, the reframing of meal kits as "meal solutions" and advances in sustainable animal protein offerings.
Submit News
No retailers or e-commerce options have been specified for this brand