Overview
We use fresh ingredients to make better hummus. Real hummus geeks like us know the difference between the fresh hummus we make at home and the processed stuff you'll find on most grocery store shelves today. We grew tired of looking for a home made quality hummus and decided to make our own. At Ithaca Hummus we use the freshest ingredients available to make better hummus. From the first batch we made 4 years ago until now, we cook our own beans, juice fresh lemon juice for every batch, and our cold process is exactly that same as you would use in your own kitchen (just on a larger scale!) We would never think of using the same processing techniques as othert brands (like freezing or heat pasteurization) and we never use preservatives or concentrated flavorings (like lemon juice) in any of our recipes. If you're looking for fresh hummus in your life, but don't want to go through the hassle of making it yourself at home, we should get to know each other! Meet us at Whole Foods or Wegmans!
---
Hummus
Request Access to Edit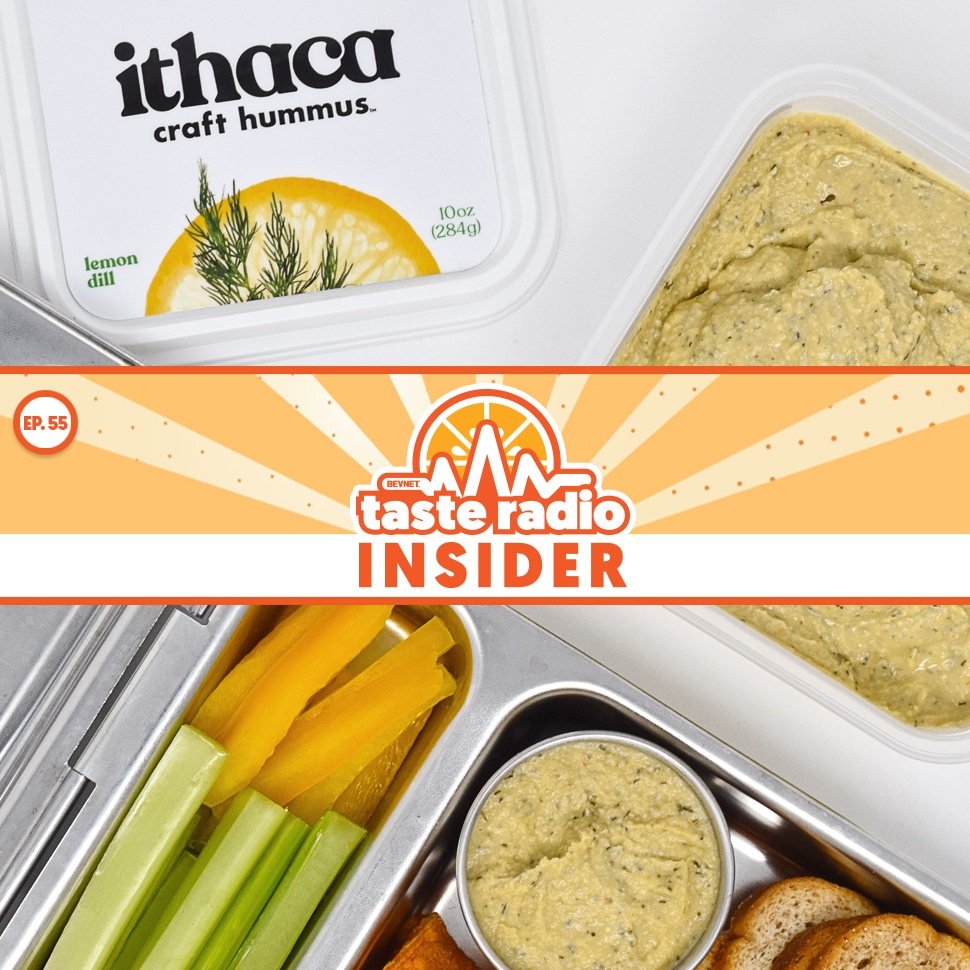 Chris Kirby, founder/president of Ithaca Craft Hummus, spoke about how he identified white space in the hummus category and what he learned during four years of operating his own production facility. He also urged entrepreneurs to be thoughtful about their retail relationships and deliberate about expenses, and discussed why he hires people that are highly self-sufficient.
Ithaca Hummus, America's fastest growing hummus brand, has appointed Sabra Dipping Company veteran, Pete Loizzo, as its new VP of sales. This appointment is a key component of Ithaca's overall growth strategy and will help to solidify the brand's position as the premium offering in the hummus category. 
Submit News