Overview
Cauliflower pizza crust~ Made Simply to Make Your Life Simple! Most people are tired of sacrificing flavor in order to eat healthy. We are too! That's why we decided to make a pizza crust that is good for your body and your taste buds. There is no reason why you should have to miss out on your favorite food just because you are trying to make healthy choices. Enjoy our low carb, gluten free, pizza crust made from 4 simple clean ingredients.
---
Cauliflower Pizza Crust
Cauliflower Pasta
Cauliflower Thins
Request Access to Edit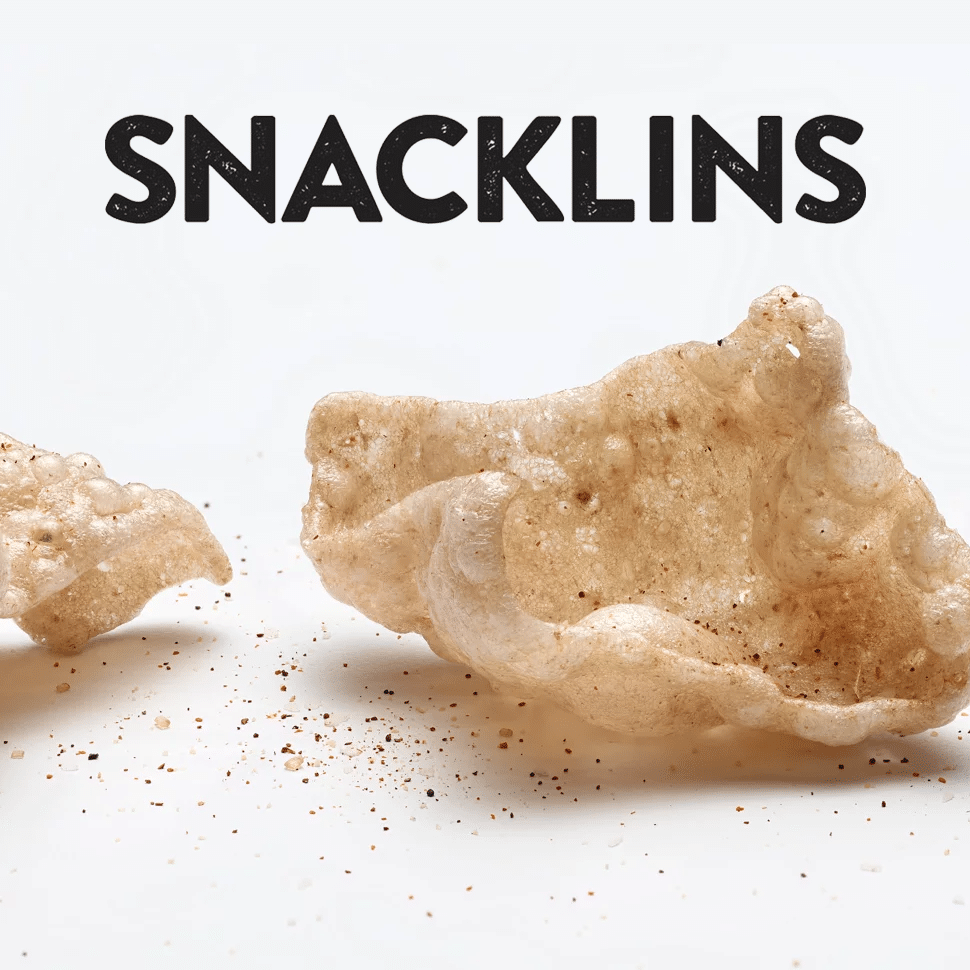 Vegan pork rind brand Snacklins has named Kevin Blesy CEO. Blesy was previously head of strategy at Washington, D.C.-based pizza chain &pizza. On his transition to CPG, Blesy told NOSH that regardless of format, "food is the ultimate unifier."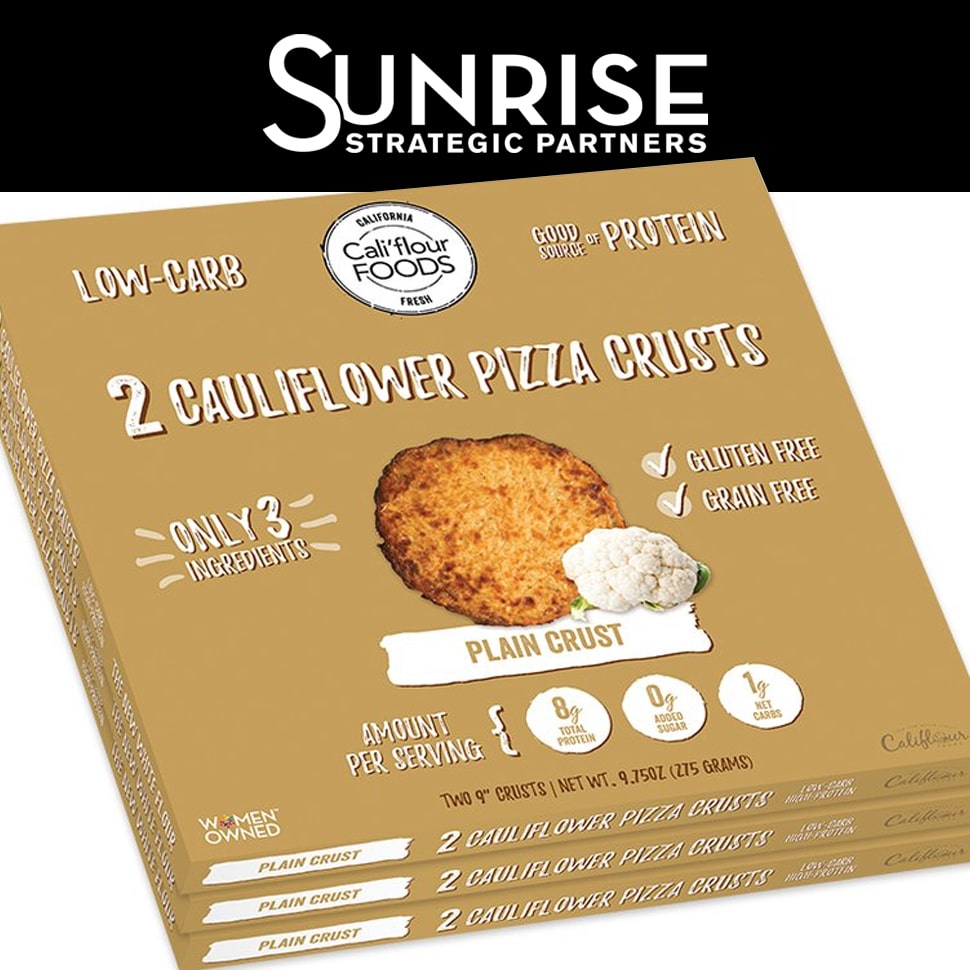 The consumer craze with cauliflower shows no sign of slowing down. Today, frozen food and snack brand Cali'flour announced the close of a round of capital led by Sunrise Strategic and a leadership transition in an effort to more heavily move the business into retail.
Cali'flour Foods, known for their signature low carb, gluten and grain free cauliflower pizza crusts made from fresh ingredients, is releasing handcrafted pizzas at Expo West in Anaheim, California.
Submit News